ABC TV Cameraman Wins Top Honour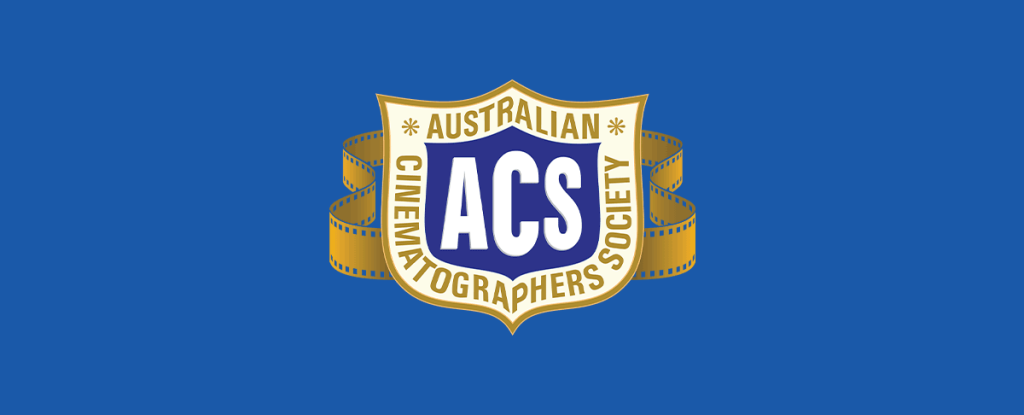 ABC TV Cameraman Wins Top Honour
Louie Eroglu Wins White House News Photographers Association Video Photographer of the Year Award
ABC Washington Cameraman, Louie Eroglu has been awarded the 2012 Video Photographer of the Year by the White House News Photographers Association for the second year in a row. The WHNPA made the announcement overnight, recognising Eroglu's work for 7.30 and Foreign Correspondent, with stories from West Virginia and Cuba.
In accepting the award, Eroglu said, "I'm very excited to be awarded this honour for the second year running from WHNPA. I was lucky enough to cover some memorable stories with ABC Australia this past year.
"I just love what I do and having the opportunity to reflect in pictures the amazing beauty and complexity of life in America. I never tire of filming in the USA and working alongside so many talented WHNPA colleagues. You can easily pick me out of the crowd right now on Pennsylvania Avenue: I'm the chappie with the world's biggest grin."
Louie's colleague, Dan Sweetapple was also recognised in the awards in the News Feature, Network and Documentary categories.
The ABC News cameramen will be honoured at the annual "Eyes of History" Gala on May 5, 2012 in Washington.
Louie Eroglu's award winning stories can be viewed here: www.abc.net.au 7.30 – West Virginia's Bleak Outlook and Foreign Correspondent – Dance Like There's No Tomorrow.