Young Australian Cinematographers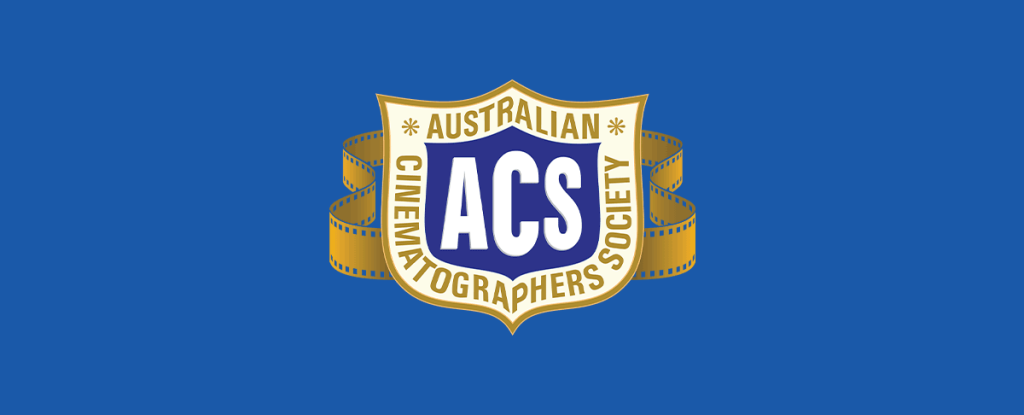 Here's an article which recently appeared in Sydney's Daily Telegraph
Meet Australia's youngest recognised cinematographers.
Aged just 11 and 9, Madison Stephens and York Swan have been rewarded for their film making with an honorary junior student membership of the Australian Cinematographers Society.
The pair are the first two children to receive the honour.
"When I operate the camera I feel like I'm making a book from living pictures," York said.
"(But) I was so overwhelmed (by the surprise membership) I got stage fright. I just stood there with no words coming out of my mouth."
The young filmmakers were welcomed into the professional body – which counts award-winning cinematographers such as Dean Semler, Russell Boyd and Don McAlpine among its Hall of Fame members – after entering the KidzFlicks film festival.
Madison, who specialises in stop-motion animation, began making films at age six. She is now working on a music video based on a Kate Miller-Heidke song.
"My movie (last year) was a stop motion animation about a little rabbit going to a party," she said.
"The party goes to an outside movie cinema but the movie gets cancelled because of rain."
Festival director Jacqueline Cosgrove said she was "blown away" when the ACS recognised the children's work. KidzFlicks 2012 runs from March 18-24.