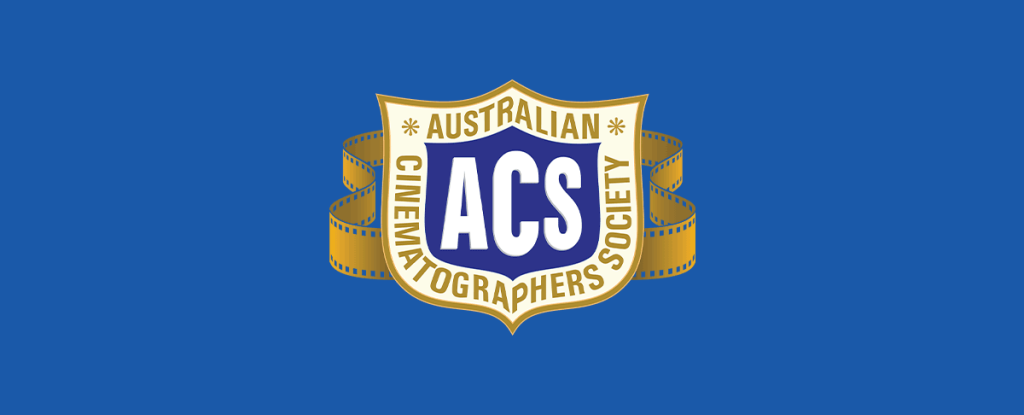 KidzFlicks Festival
Cyan Swan (Director, 12) York Swan (Camera Operator, 10) ~ Photo by Michi Marosszeky

Click here to check out Bardic Studio »– The Bardic Studio is a charity dedicated to supporting the production, distribution and exhibition of child produced films.
KidzFlicks ~ The Sydney International Festival of Films by Children, screens for a week in late March every year.
All nominees for KidzFlicks awards are entitled to apply for the KidzFlicks Creative Laboratorium where they form a production team to make a film. The team works together for around 10 months.
These photographs (taken by one of the ACS mentors Michi Marosszeky) are from the recent shoot for the 2013 film, Storm In A Teacup.
Cyan Swan's (director, aged 12) three minute film "Storm In A Teacup" will be screened in March 2014 at KidzFlicks at three Events Cinemas:
Bondi
Parramatta
Macquarie Centre
Storm In A Teacup will then be part of KidzFlicks on Tour, screening in six regional NSW venues, before being submitted to international festivals of child produced films.
The camera operator is York Swan, (aged 10) Cyan's brother who the ACS made an honorary junior member last year.
ACS presented an award for cinematography at KidzFlicks 2013 and will do so again at KidzFlicks 2014.
The ACS is very keen to nurture young filmmakers and will lend its support where possible.
Jacqueline Cosgrove, who runs Bardic Studio and KidzFlicks, was thrilled with Michi Marosszeky and Sidat De Silva (ACS mentors) as mentors on the recent Storm in a Teacup shoot.
Jacqueline said Michi and Sidat inspired and encouraged the young filmmakers, helping them build stronger skills while respecting the children's creative vision.
The ACS will hold a screening of Storm In A Teacup at the ACS Headquarters for cast, crew and families early next year where the children's achievements will be celebrated with some cordial and cupcakes.