The ACS continues to reward emerging talent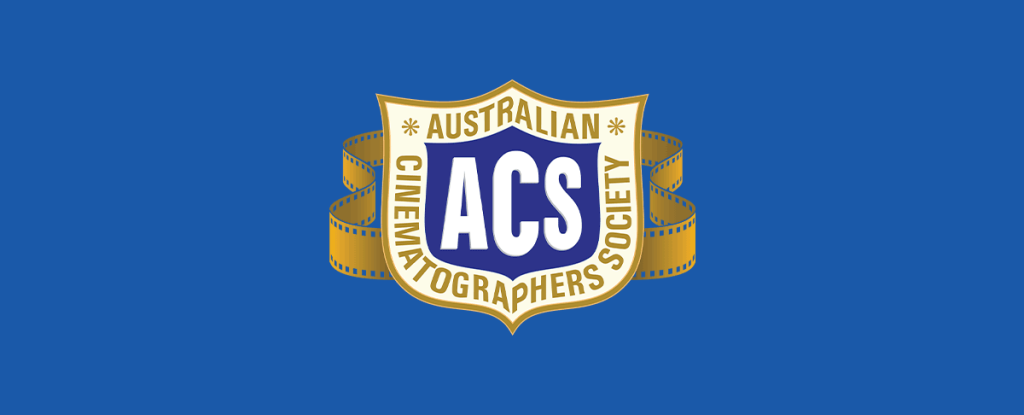 The Australian Cinematographers Society (ACS) invite emerging cinematographers to apply for the 2021 John Leake OAM ACS Emerging Cinematographer Award.
The Award provides a prize of $2,400 to an emerging cinematographer who is either currently studying cinematography at a tertiary institution, or has begun working in the film industry, and is a current member of the ACS. The prize can be used for any educational, training, or professional work that will further their skills and career in cinematography.
According to ACS National President Ron Johanson OAM ACS, "This incentive has been a total success, fostering young cinematographers in the pursuit of their career goals. The ACS is very proud to have instigated this valuable program."
SA Branch member Claire Bishop, recipient of the NFSA-ACS John Leake OAM ACS Award in 2019, said: "I was completely astonished. This award is so beneficial for aspiring cinematographers. It's the push of encouragement, sense of belonging and connection with the industry I needed. I encourage anyone who thinks they aren't ready to apply, to go for it!"
The 2021 recipient will be announced on Saturday 1st. May at the prestigious ACS National Awards for Cinematography in Canberra.
About the ACS John Leake OAM ACS Award
The Award is named in honour of the Australian Cinematographers Society co- founder, John Leake OAM ACS (1927-2009). John began his cinematographic career as a 15-year-old with Movietone News in 1944 before moving on to Supreme Sound Studios. He served as both NSW President and Federal President of the ACS and was the Society's Official Historian until his passing.
Applications are now open and will close on April 12th 2021.
Previous recipients of the John Leake OAM ACS Award are:
2010 Kirsty Stark SA
2011 Edward Goldner Vic
2012 Jimmy Ennett ACT
2013 Dale Bremner NSW
2014 Thom Neal NT
2015 Josh Farmelo Vic
2016 Simon J Walsh Vic
2017 Mark Kenfield Vic
2018 Ben Cotgrave Qld
2019 Claire Bishop SA
2020 Postponed due to COVID-19