Read This, URGENT – "Australian Screen. Australian Stories"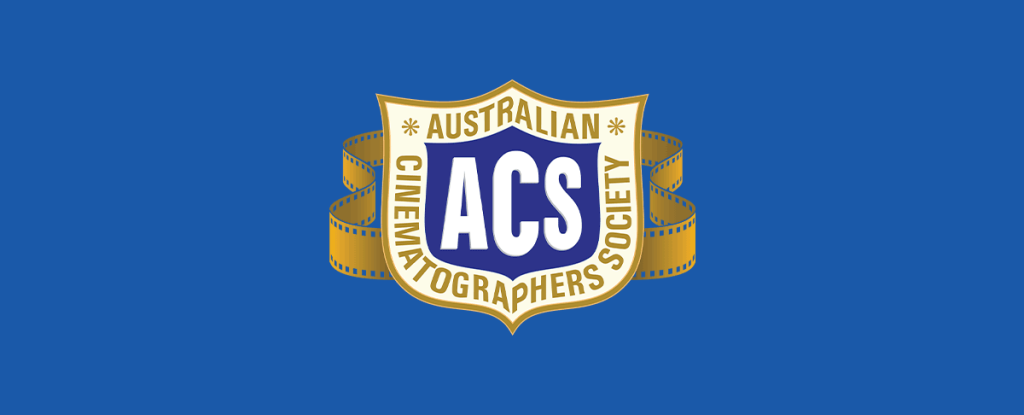 Support the national screen industry campaign for "Australian Screen. Australian Stories"
The Federal Government is considering changes to the Australian Content requirements for television for Australian drama, children's television and documentaries.
Media reports indicate this may go Cabinet for approval as early as this Monday 11th March.
The proposed changes include a reduction in requirements to screen new Australian drama, children's television and documentaries. It is anticipated this will lead to a loss of jobs and work for members of the Australian screen industry.
There are several ways you can help:
Sign the Petition
Please sign the petition and help us reach the target of 5,000 signatures. We need 119 signatures as it is currently sitting at 4,881. The petition can be found via the link below.
Share the petition via Facebook
Like the Facebook Page
Write to Your Local Federal MP
The most effective – and easiest – ways to be heard is to write to your local MP. As a general rule, one letter is considered to be the view of 1,000 voters. It is quick and easy to do.
Identify your local MP by click the link below.
Under 'Search Members' (in the middle of the page enter your POST CODE only.
3. The details of your local Federal Member will then appear at the bottom of the page
4. Go to CONNECT
5. Please chose the small Envelope image to email your member or the Contact button to send a message via their website
6. Send the following message (or you may wish to vary the message)
Dear Sir/Madam,
As a member of your electorate, I appeal to you to:
Oppose Senator Conroy's proposed reforms to the commercial television broadcasters license conditions;
• Urge the Government for meaningful implementation of Recommendation 18 of its own independent Convergence Review; and
• Protect our access to quality Australian stories.
For more information on the 'AUSTRALIAN SCREENS. AUSTRALIAN STORIES.' campaign please visit: www.communityrun.org/p/australianstories
Thank you for considering this request.
Name:
Address: