President's Blog – February 2014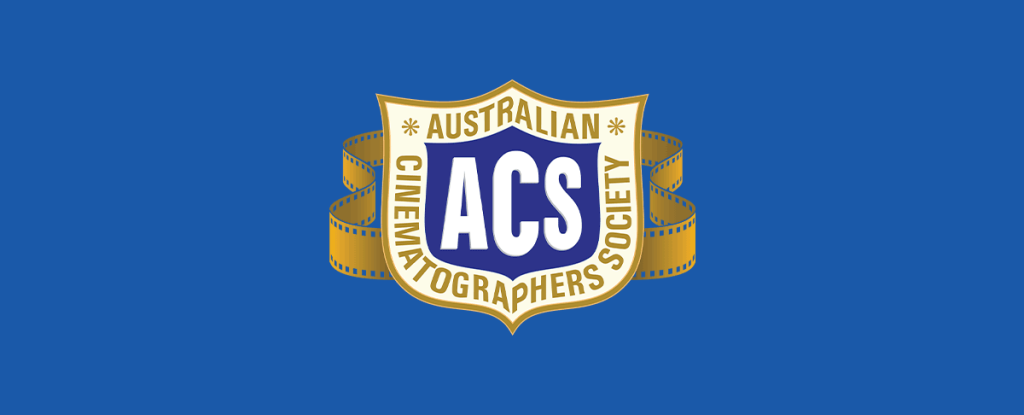 Greeting ACS colleagues,
Put the kettle on, butter a scone, open the Tim Tams or pour a glass and then sit back and enjoy a great read with this month's National E News
Here is my acceptance speech made at the AACTA Awards ceremony… as I remember it!
"My sincere thanks to the AACTA Board and to Dr George Miller and the Byron Kennedy Award Panel for this truly humbling honour.
I am truly proud to accept this prestigious Award on behalf of our 1500 Australian Cinematographers Society members, who work across all genres from Student films to TVC's, to News crews working in war zones, or just around the corner, Documentaries, TV Drama, Features and all those other cinematographers and associates who are proudly recognised as ACS members.
The Society believes passionately that our industry, now more than ever, needs to be totally inclusive as our future depends on it, so I share this with our fellow Guilds.
There are many to thank, particularly our founding fathers, our National Executive, our ACS Branch committees, our ACS sponsors along with all past and present members, with special recognition to ACS Historian and past National President, Ron Windon ACS for his thoughtful guidance and his counsel.
Thank you all once again, this is fantastic!…."
It certainly is at times like this how proud one feels to be a member of such a Society, steeped in tradition and generosity of spirit.
Ron Johanson OAM ACS
National President
Until next time.
Ron Johanson ACS