NEWS RELEASE ~ CALLAN GREEN ACS SHOOTS NEW SONY BRAVIA 4K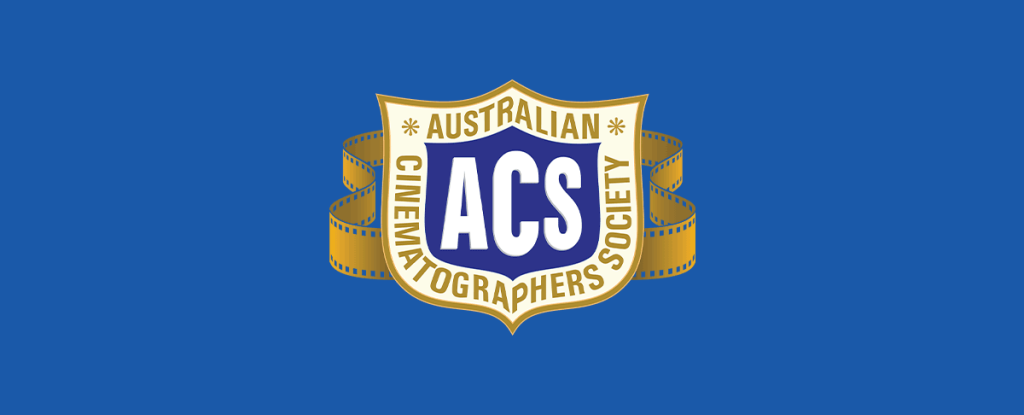 CALLAN GREEN ACS SHOOTS NEW SONY BRAVIA 4K TV COMMERCIAL WITH ARRI ALURA ZOOM LENSES
CALLAN GREEN ACS SHOOTS NEW SONY BRAVIA 4K TV COMMERCIAL WITH ARRI ALURA ZOOM LENSES
SYDNEY, 4 March 2014 –
One of Sydney's busiest DOPs Callan Green ACS recently chose to use ARRI Alura zoom lenses to shoot the latest Sony Bravia 4K TV commercial.
Green, a long term ARRI customer explained the background to his choice of lenses and more saying, "I've got a reasonable amount of ARRI equipment and have always been impressed with its quality. A while ago I needed to buy a couple of zoom lenses that would give me the full range of wide and tight shots, so I started researching my options. When I considered quality and price it was impossible to beat the Alura zooms."
Of the four lenses in the Alura Zoom range (a technical collaboration between ARRI and Fujinon) Green chose the 45-250mm T 2.6 and 15.5-45mm T 2.8
lenses to best suit his requirements. Suitable for both film and digital cameras, the Alura zoom lenses are colour matched not just to each other, but also to ARRI prime lenses, giving high contrast and high resolution for sharp, punchy images.
Green continued, "I use the wide zoom for Steadicam work and tracking vehicles and whenever the schedule simply won't allow changing lenses frequently. The long zoom is perfect for helicopter work or any time I need a long lens size that is not covered by my primes. I also use it with my 2x Century doubler which gives me even more range 90mm to 500mm. It has a very short minimum focus for a zoom of it's size, I can go from a close up on a person at a distance of 3'6″ straight to their eyeball which is very cool."
Recently Green has been shooting music videos, TVCs and short films with his Alura zooms, with the most recent TVC in Sydney for the new Sony Bravia 4K TV where he was particularly impressed with the quality of the lenses.
Green explained, "We shot both in studios and outdoors. The images for a Sony Bravia 4K TV had to be extremely sharp. Sony had sent out a tech guy from Japan who's sole job was to magnify each shot off the data file at 10x magnification to make sure the images I was giving them was sharp enough. Again, the Alura zooms stood up really well, even wide open they were excellent. I also recently shot a music video in Miami for James Blunt where I used my short Alura zoom handheld in a car as we had no time to change lenses. The Alura, as always, performed brilliantly. As lenses go the Alura zooms look fantastic, they are extremely high quality and fast too."
The Alura range consists of two production zooms, two lightweight zooms and two extenders and covers a focal length range of 15.5mm to 500mm. The lightweight zooms pack a high level of optical sophistication into compact housings, offering the perfect solution for fast-moving productions, Steadicam and handheld work, smaller cameras and action shots.
Callan Green ACS concluded, "Whether I'm shooting music videos, short films or TVCs my Alura zooms always deliver. They are great lenses and the level of quality for the price is unmatched. Those factors combined with the service and support I get from Stefan Sedlmeier and the ARRI Australia team makes the whole package a very attractive one."
Callan Green ACS
For more press information contact Salvatore Di Muccio on +61 412 64 99 64 or at [email protected]
For more press information contact: Salvatore T. Di Muccio
Well Above
+61 412 64 99 64
[email protected]
For more ARRI info contact: Stefan Sedlmeier
ARRI Australia
+61 2 9855 4308 [email protected]
About ARRI Australia and The ARRI Group
ARRI Australia is a wholly owned subsidiary of The ARRI Group and is based in Lane Cove, Sydney.
With its corporate headquarters located in Munich, Germany, Arnold and Richter Cine Technik (A&R) was founded in 1917 and is the world's largest manufacturer and distributor of motion picture camera, digital intermediate (DI) and lighting equipment.
The ARRI Group comprises a global network of subsidiaries, agents and representatives that covers all aspects of the film industry: design, engineering, production, equipment rental, turnkey lighting solutions, postproduction, film and sound laboratory services, and visual effects.
Manufactured products include the groundbreaking ALEXA digital camera system, film cameras, professional camera accessories, cutting-edge LED lighting and DI solutions such as the ARRISCAN and archive tools. The Academy of Motion Picture Arts and Sciences has recognized ARRI technologies and continual innovation with 18 Scientific and Engineering Awards.