NegLab to re-commence processing – Now we have a choice!!!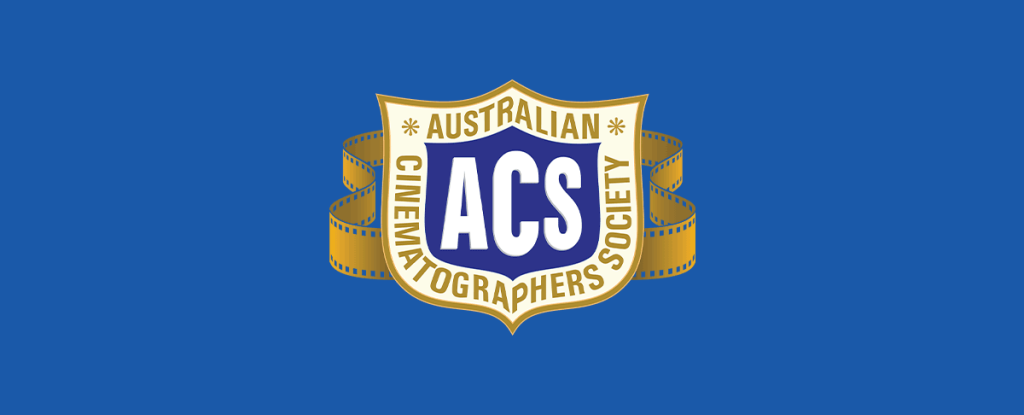 Neg Lab TO Re – COMMENCE PROCESSING
Breaking news from Lawrence Horsburgh at Kodak advises that Werner Winkelmann will re – open NegLab in Sydney and are currently installing film processing equipment. We don't have an opening date just yet, but Werner has said Neglab will be up running late September early October 2013, and processing services include ECN 35mm & 16mm. SPRING IS DEFINITELY IN THE AIR!
So if you are one who has been lamented the demise of the film labs there is only one way to keep NegLab (and Kodak) going. SHOOT FILM whenever you can.