President's Blog – September 2013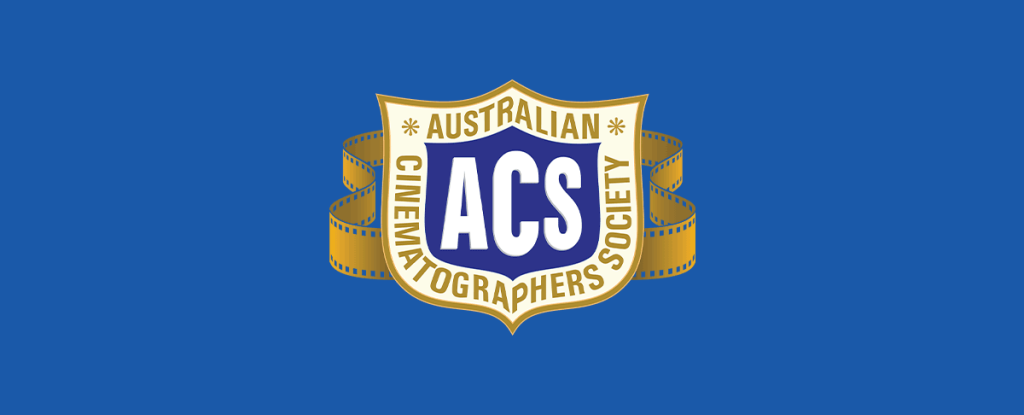 From the President
Greetings ACS colleagues,
September, believe it or not is here!!
And of course along with all Spring traditions – namely the AFL & NRL Grand Finals – comes our own ACS Grand Final traditions – the final call for State & Territory Award entries, ACS Accreditation, our National ACS AGM, and the ever expanding list of new and continuing National sponsors.
It is the loyalty and enthusiasm of this final group that urge me ask you yet again to please keep these companies to the forefront of your mind when searching for products and services. It's easy to get caught up in the advertising hype of getting the best or cheapest deal – however cheapest is not necessarily the best when it means that the profits and the jobs go offshore. Please think twice before signing that purchase order – and give your support to the companies who support us and our Industry, our loyal ACS National and State Sponsors. It's important to remember that by simply honouring the loyalty of Australian companies who support our industry through their sponsorship, we are helping to keep the profits and the jobs in Australia.
ACS National Gold sponsor AFTRS, as part of their generous support of the Society offer an ACS member a place in the Camera Assistant's Intensive course, which takes place at the end of September in Sydney. The recipient this year is NT member, Tim Wood who will make the journey from the Territory to take up the opportunity. Well done Tim, we look forward to hearing about the experience in the coming weeks, and thanks again to the AFTRS and the NT Branch.
It was great to receive news from Lawrence Horsburgh at Kodak advising that Werner Winkelmann will re – open NegLab in Sydney. We don't have a opening date just yet, but Werner has said Neglab should be up running late October 2013, and processing services will include ECN 35mm & 16mm.
SPRING IS DEFINITELY IN THE AIR!
Ron Johanson ACS – National President