LEADING FILM AND ACTING SCHOOLS UNITE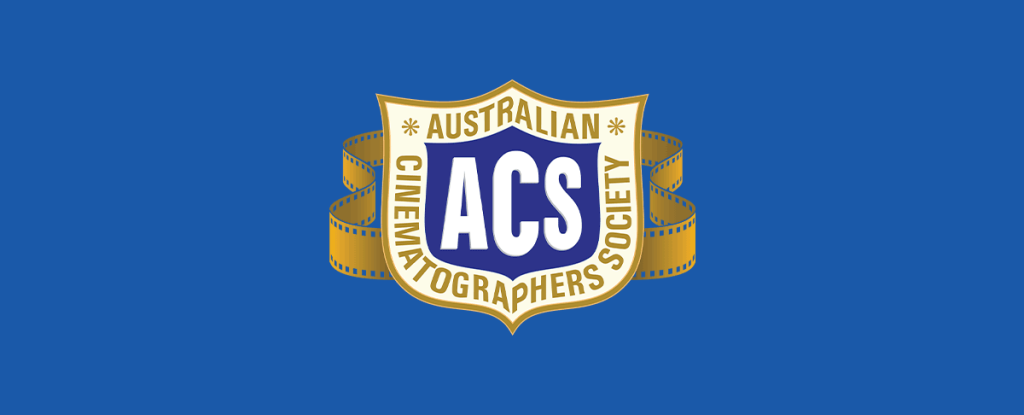 International Screen Academy (ISA) & Sydney Film School (SFS)
In what is an exciting development for creative screen arts education, International Screen Academy (ISA) and Sydney Film School (SFS) have come together to form a new alliance.
The partnership will see Sydney Film School relocate to ISA's Studios in Young Street, Waterloo to create a new hub of acting and filmmaking excellence.
The agreement will allow actors and filmmakers to work alongside one another to produce the high quality of screen productions that both schools are known for.
"Since opening our doors only 3 years ago, ISA has quickly established a reputation as one of Australia's top acting schools," noted Simon Hunter, Executive Chair of ISA "our new alliance with SFS allows us to join forces with one of the world's most highly regarded film schools and leverage their reputation both nationally and internationally".
SFS Artistic Director Ben Ferris continued "We had been looking for new premises for some time when the opportunity arose to join forces with ISA. Their studio is ideal. It was purpose built only two years ago to house both an acting school and a film school. The prospects of having a ready supply of emerging screen actors at our filmmakers' disposal will certainly strengthen casting outcomes. I'm excited!"
"We are particularly pleased to be remaining in the suburb of Waterloo. We have a strong heritage in the local community and that is something that we are keen to continue alongside our new partners".
The Founding Patron of SFS and Academy Award Winning Producer, Emile Sherman was also pleased to hear the news, "I wish both the Sydney Film School and International Screen Academy all the best for a future relationship together. What an exciting development for future generations of filmmakers and actors in Australia and beyond."
SFS will move to Young Street during the summer break in January 2017 with both schools ready to welcome their new intake at the beginning of the new school year in February.
About Sydney Film School
l has been recognised by topuniversities.com as one of the Top 50 Film Schools in the world for its focus on story-telling and comprehensive hands-on training. With an exceptionally high rate of student completion and graduate employment, including 85% industry employment rates from its Advanced Diploma, the School has produced a broad range of screen industry talent including directors Gracie Otto (The Last Impresario), Maya Newell (Gayby Baby), visual effects editor Dave Quinn (Mad Max: Fury Road) and producer/director assistant Ana Jimenez (The Rocket).
About International Screen Academy
The International Screen Academy is the newest film & TV training institution in Australia. Founded in 2013, our vision is clear: to provide the most personalised, hands-on, practical training in screen acting in the Southern Hemisphere. ISA have gathered the best lecturers from across the globe, who have assisted in launching the careers of industry icons in Australia, Hollywood and internationally. ISA matches this expertise with state of the art Production Studios that are second to none and a teaching philosophy that focuses on personalised attention for all students.