IMAGO ~ Amsterdam Symposium and Master Classes May 18th to 21st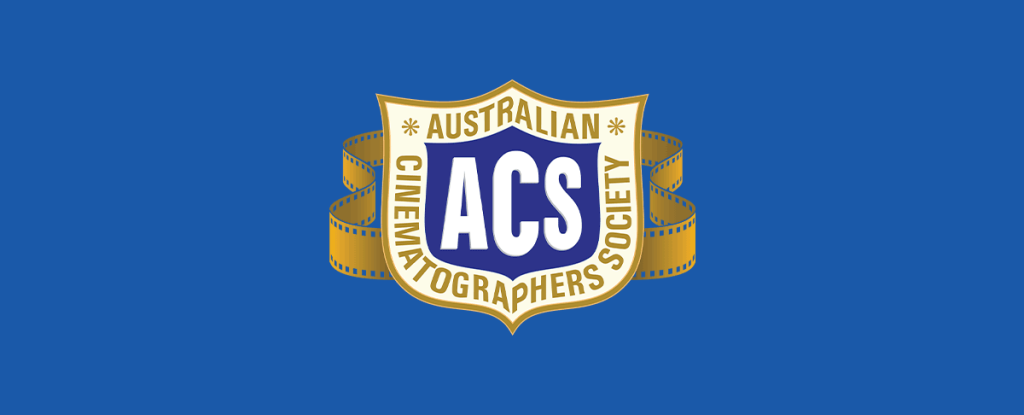 Amsterdam Symposium and Master Classes
The IMAGO Master Class Committee has done an impressive job here, in collaboration with the Netherlands Society of Cinematographers, and with important financial support from the Dutch Film Fund, SBC (Belgium), NSC (Netherlands) and DFF (Denmark).
Cinematographers invited and confirmed are Phedon Papamichael, Anthony Dod Mantle, Robbie Ryan, Luciano Tovoli and one more to be confirmed soon.
The Symposium will be held at the prestigious "EYE" institute for three days.