Don McAlpine to Receive Raymond Longford Award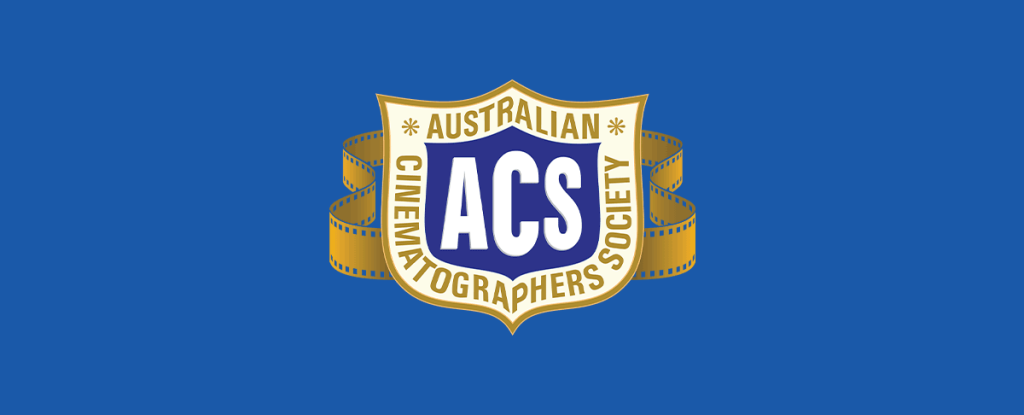 It's been a fantastic month for the ACS and to top things off, and it doesn't get much better than this, the legendary Don McAlpine ACS ASC will be the recipient of the AACTA Raymond Longford Award. Don McAlpine's illustrious career spans more than 50 films made over forty years, and includes Australian classics such as Don's Party and 'Breaker' Morant, through to international blockbusters such as Patriot Games and X-MenOrigins: Wolverine. His work also includes Moulin Rouge, which saw him nominated for a Best Cinematography Oscar®.
He joins an illustrious group of Australian screen greats, each of whom are previous Raymond Longford Award recipients, including Peter Weir, Geoffrey Rush, Fred Schepisi, Charles 'Bud' Tingwell and Jack Thompson. This marks the first award to be bestowed by the newly established Australian Academy of Cinema and Television Arts (AACTA).
Don McAlpine ACS ASC, will be officially awarded at a special presentation at the Samsung AACTA Awards Luncheon on Sunday 15 January- the first of AACTA's two awards events, both of which will be held in fall within the start of the international screen awards season.
Congratulations from all of us Don, you are a wonderful cinematographer, a fine man and an inspiration to us all.