Deluxe Australia Launches Industry Support Fund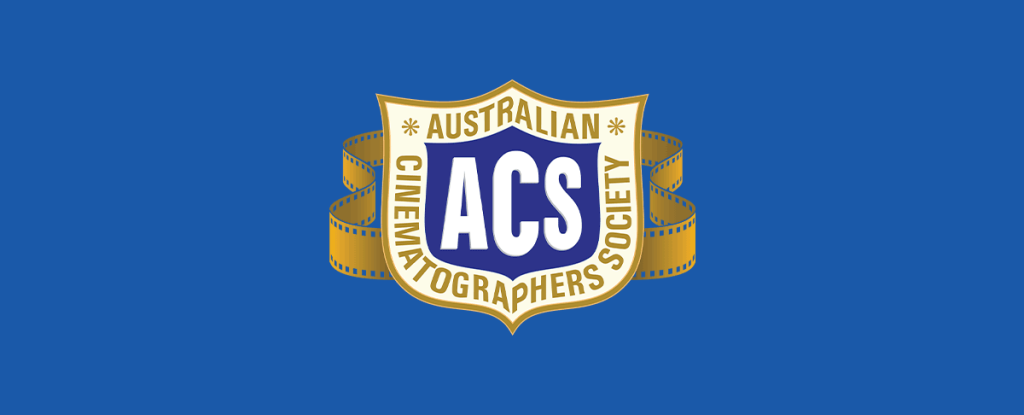 Bolstering its Commitment to the Industry with Funding for Services, Talent Development and Promotion
GOLD COAST — 14 Oct. 2014 — Deluxe Australia today launched the Deluxe Heartbeat Fund, which encompasses and extends the company's industry support programs.
The Heartbeat Fund, announced at the Australian International Movie Convention, aims to foster excellence and growth in Australia's screen industry by promoting Australian screen talent and audience engagement.
Deluxe's industry support programmes have contributed more than $4 million in cash and services during the last two years, providing vital sponsorship for the major industry guilds, film festivals and the Australian Academy of Cinema and Television Arts Awards (AACTA). The company also has provided direct financial support to more than 20 Australian feature films and feature documentaries, including "The Sapphires," "Tracks," "The Railway Man," "Son of a Gun," and most recently, "Backtrack," starring Adrien Brody and written and directed by Michael Petroni ("The Book Thief, "The Chronicles of Narnia: The Voyage of the Dawn Treader").
The Heartbeat Fund also focuses on programs that enhance the public profile of Australian screen content and talent, and which seek to connect Australian stories with local audiences.
"Australia has a rich and diverse storytelling culture," said Alaric McAusland, Managing Director of Deluxe Australia. "It has extraordinary on-screen and off-screen talent which is in high demand both here and overseas. Importantly, this talent is backed by a strong and effective suite of federal and state government assistance programs."
"At Deluxe, we've been fortunate to have collaborated with these great filmmakers and helped them tell their incredible stories," McAusland added. "But all too often these stories are received much better overseas than they are at home. All too often, great Australian stories do not succeed in reaching Australian audiences. This has to change. I am committing, through our Heartbeat Fund, to playing our part in affecting this change."
One of the first recipients from the new fund was the Josh Lawson-directed motion picture, "The Little Death." The film, which recently opened in Australia, was a breakout film at the Toronto International Film Festival this year, where it secured deals in the U.S, U.K., France, Germany and other major territories.
"Quite simply 'The Little Death' would not have been made without Deluxe," said Jamie Hilton, producer of "Backtrack" and "The Little Death"." "Unlike a normal post deal, its Heartbeat Fund made a major financial contribution to the film. It's amazing to see this kind of support out of the private sector, particularly for emerging talent."
"It was strange and extraordinary, having access to the world's best facilities and post talent—the 'Gatsby' and 'Mad Max' teams—on a film that was made for a fraction of the budget," Hilton continued. "We were able to achieve amazing production values on very modest means the whole way through the process. We can't thank Deluxe enough for their support."
For more information about the Deluxe Heartbeat Fund, send queries to