Congratulations Greig Fraser ACS ASC Winner Main Event Camerimage 2016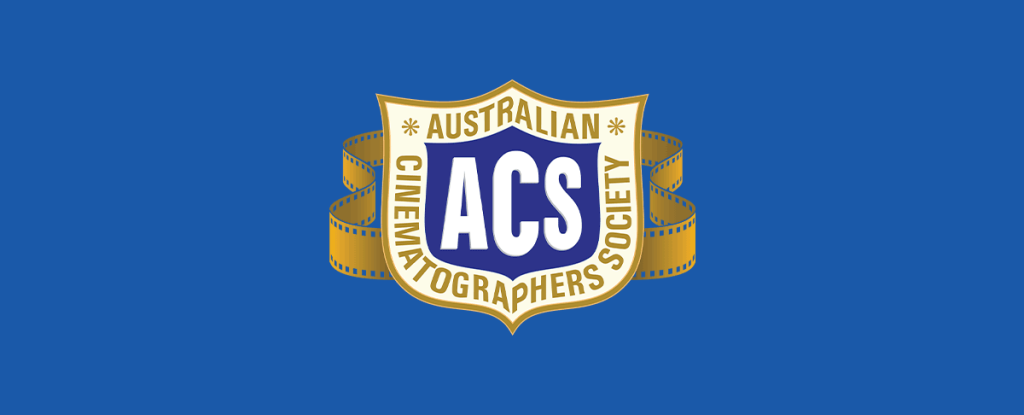 ~ Golden Frog winner: LION Camerimage 2016
Following article as presented by VARIETY US Edition:
BYDGOSZCZ, Poland — "Lion," the Australian/U.K./U.S. story of an Indian boy fighting to find his family, scored the Golden Frog for lensing for Greig Fraser ACS ASC at the 24th edition of Poland's Camerimage cinematography fest, wrapping Saturday at the grand Opera Nova in Bydgoszcz.
DP Bradford Young ASC took the Silver Frog for Denis Villeneuve's "Arrival" with bronze going to fest regular Anthony Dod Mantle DFF ASC BSC for his creative work on Oliver Stone's "Snowden," capping a week of recognition for the best in visual achievements in global cinema.
The claustrophobic, one-shot takes in "The Last Family" won the Polish film section for DP Kacper Fertacz in a fact-based HBO Europe film about a notorious family of artists while the docu feature prize went to "Tempestad," lensed by Ernesto Pardo and directed by Tatiana Huezo.
Gerry Floyd's evocative images conveying the loss of vision won the docu-drama prize for "Notes on Blindness," directed by Peter Middleton and James Spinney.
Docu shorts jury chair Jay Rosenblatt commended the courage of DP Nina Badoux with a special mention for her remarkable footage from the frontline in "The Sniper of Kobani" by Reber Dosky, while cinematographer Pablo Valdes won the short docu main prize for "I'm Not From Here" by Maite Alberdi and Giedre Zickyte.
The evening's second honored female DP, Juliette Van Dormael, drew applause while winning the cinematographers' debut prize for the fairytale-like "My Angel" by Harry Cleven. The director debuts, meanwhile, went to "Aloys," shot by Simon Guy Fässler and directed by Tobias Nölle.
The tradition of student involvement at Camerimage, part of the fest since its founding, was carried on with a Student Etudes Golden Tadpole for Jonathan Choo's "Han," shot by Rachel Liew, a silver honor for "Summer," shot by Martyna Jakimowska and directed by Martyna Jakimowska and Karol Lindholm and a Bronze Tadpole for "Yahrzeit," lensed by Arend Krause and directed by Thomas Eggel.
The TV Pilots award went to Steven Zaillian's "The Beach" episode of "The Night Of," with lensing called "gripping" neo-noir by Robert Elswit.
Ringan Ledwidge's music video for Massive Attack, "Voodoo in my Blood," shot by Franz Lustig, won this category, while the images of Martin Ruhe won the music video cinematography prize for the Mykki Blanco clip "Highschool Never Ends" by Matt Lambert.
MAIN COMPETITION WINNERS
Golden Frog: Lion
cin. Greig Fraser ACS ASC
dir. Garth Davis
Silver Frog: Arrival
cin. Bradford Young ASC
dir. Denis Villeneuve
Bronze Frog: Snowden
cin. Anthony Dod Mantle DFF ASC BSC
dir. Oliver Stone