Best Film at Cannes Cinephile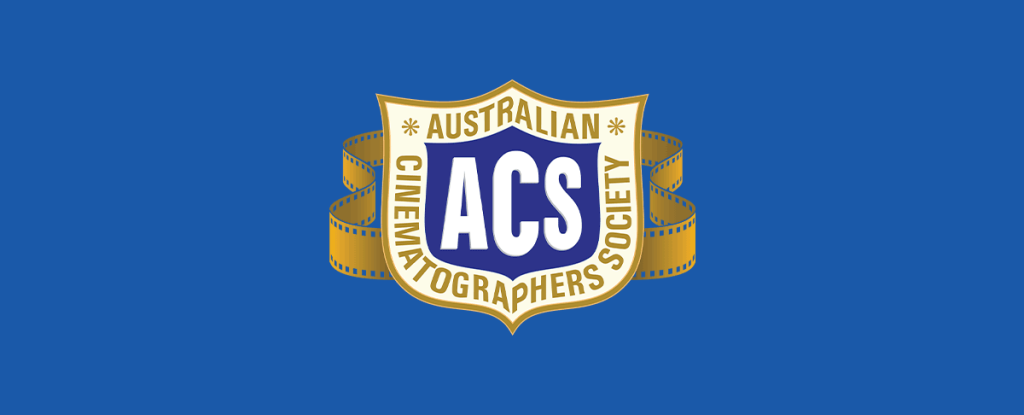 Matching Jack awarded Best Film at Cannes Cinephile; Congratulations to Nadia Tass and our very own David Parker ACS.
Cascade Films is delighted to announce that the Australian film MATCHING JACK was honoured with CANNES CINEPHILE PRIX DE JURY BEL AGE 2011 at Cinephiles festival on Friday 20 May.
The festival, which runs as a sidebar to the Cannes Film Festival from the 11 – 20 May, is designed specifically for the people of Cannes. There are two competitions within the festival, Cannes Junior and Senior, and MATCHING JACK was the delighted recipient of the Senior section.
MATCHING JACK is enjoying continued success on the international film festival circuit having recently won Best Film, Best Director (Nadia Tass) and Best Screenplay (Lynne Renew and David Parker) at the Milan International Film Festival.
It has played to audiences around the world including Rome International Film Festival, Belfast Film Festival, Newport Beach Film Festival and Hof International Film Festival in Germany.
Starring James Nesbitt, Jacinda Barrett and Richard Roxburgh, MATCHING JACK is a touching drama that beautifully captures the power of love and the resilience of the human spirit. It released in Australia on 19 August 2010 to glowing reviews.