ACS reviews Sexual Harassment, Discrimination & Bullying Policies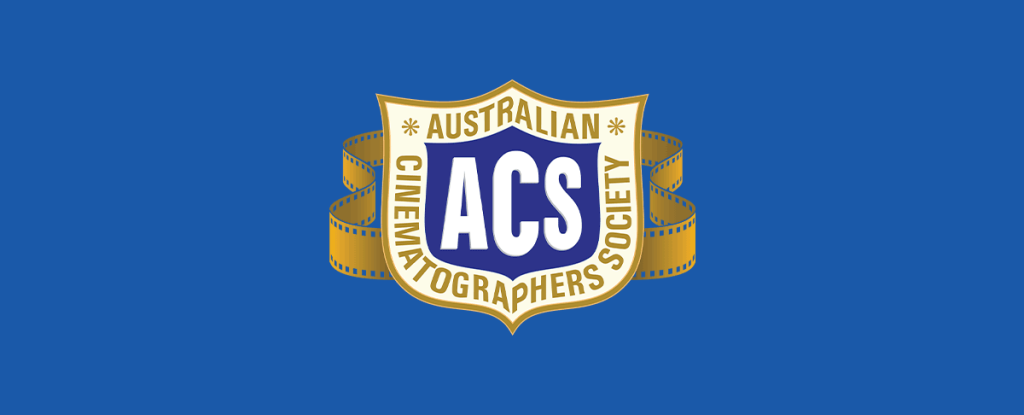 Also creates ACS Code of Ethics and Professional Conduct
At the recent extraordinary general meeting of the Australian Cinematographers Society (ACS), held on 15 December 2017 at the ACS National Headquarters, the Society agreed on a review and revision of its Policy on Sexual Harassment, Discrimination and Bullying.
The revised policy now states, "It is the policy of the Australian Cinematographers Society (ACS) that every member of the Society and the greater film and television industry has the right to work in an environment free from any gender, race, disability, religious, sexual orientation discrimination or harassment and bullying of any kind. This includes any verbal, emotional, physical, cyber or sexual harassment. The Society will not tolerate any behaviour that is considered threatening or disrespectful towards or by any of our members or guests."
ACS National President, Ron Johanson OAM ACS said, "The ACS National Executive felt it was important to call this extraordinary general meeting in order for us to process new information and recommendations and to give us the opportunity to put in place a new way of thinking that will help futureproof the ACS. The updated policy also guides the ACS with mechanisms to support our aspirations for best practice policy and a code of conduct that will take us forward."
The National Executive also created an ACS Code of Ethics and Professional Conduct that was agreed during the meeting.
To read the complete ACS Code of Ethics and Professional Conduct
Follow the links below: