ACS Member gets top White House Honours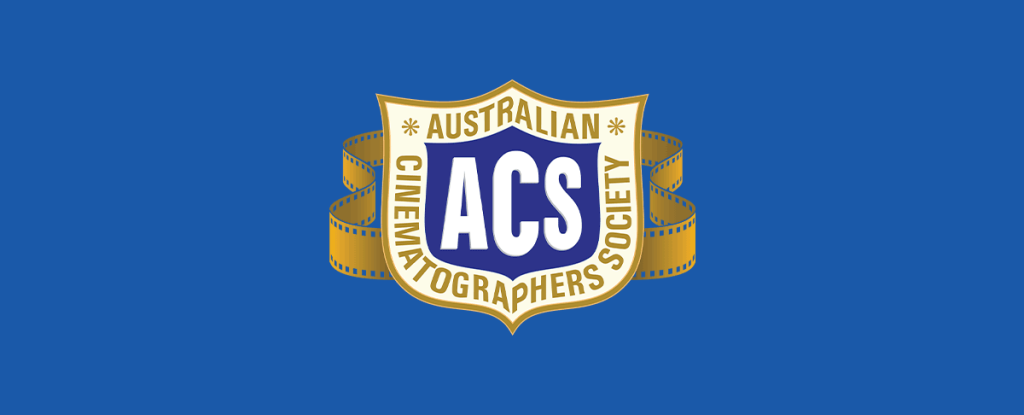 ACS New South Wales member Louie Eroglu ACS has been named Video Photographer of the Year at the prestigious White House Photographers Awards.
Eroglu's work on two Foreign Correspondent (ABC1) stories was recognised by the White House News Photography Association. He also received awards in the magazine feature and documentary categories.
"In the Chocolate City" took a look at the go-go music scene in Washington DC and "Who's afraid of the Big Bad Wolf" followed the reintroduction of the wolf species in Idaho.
Eroglu won Silver Awards at the NSW/ACT Awards for Cinematography in 2010 for both these stories.
He is currently the ABC's Washington cameraman and has been previously based in their Moscow and Middle East bureaus, where he covered the Iraq War in 2003 over 10 trips.