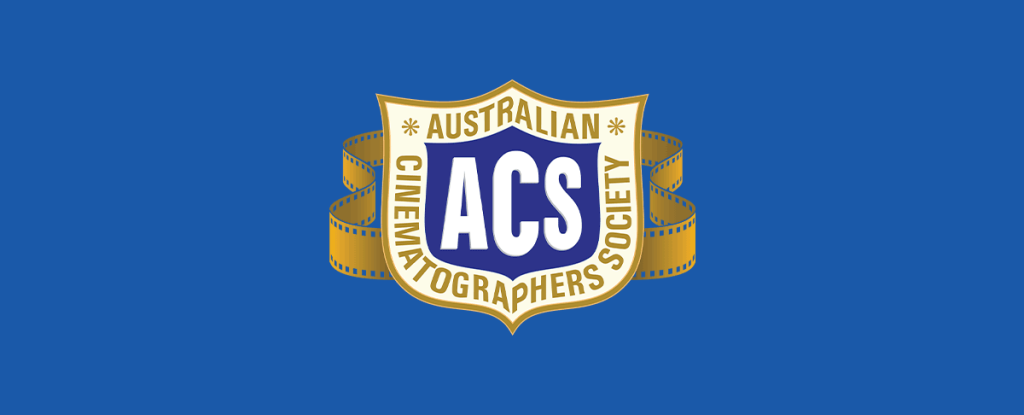 The ACS was the first Guild in the world to introduce a specific category to recognise the incredible talent of the VIRTUAL CINEMATOGRAPHY practitioner.
Last year's ACS Golden Tripod Award -2013 went to David Peers and David Dulac for their outstanding work on Happy Feet.
The Society recognises and encourages all who work in the genre to join the Society and to have a voice in the future of this exciting technology, at the same becoming eligible to enter our State and Territory Awards, with the possibility of progressing to the National Awards.
Should you like more details click on the link:
OR contact our National President, Ron Johanson OAM ACS for any information at:
We look forward to welcoming you as members of the Australian Cinematographers Society.