Tusitala Club ~ Lunchtime, 2nd Thursday of the Month, City of Sydney RSL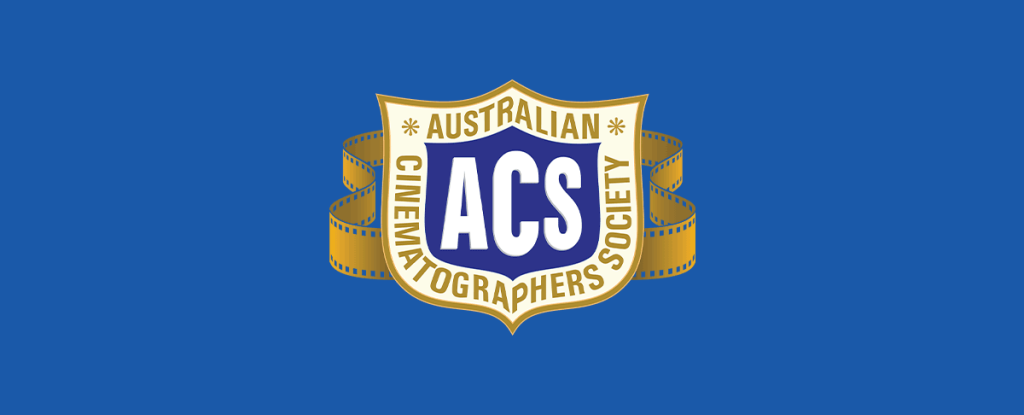 Tusitala Club ~ "Teller of Tales"
An invitation to all members of the film industry to catch up with friends and associates from past and present at the Tusitala Club.
The club gets its name from the author Robert Louis Stevenson who was given the name of "Tusitala" by the people of Samoa where he retired to. It literally means "Teller of Tales" so a most appropriate name for a film industry club.
Bring your tales or re-live fond memories.
Enjoy some lively conversation over lunch and drink on a regular basis or whenever you are able.
The club members, from various areas of the film industry, meet on the second Thursday of each month at:
The City of Sydney RSL Club
565 George Street
SYDNEY NSW 2000
Come as a visitor and take it from there.
For more details contact:
Ron Windon: 0400 800 629
Bob Hawkins: 0409 124 085
John McLean: 9918 6708