THE ACS REWARDS EMERGING TALENT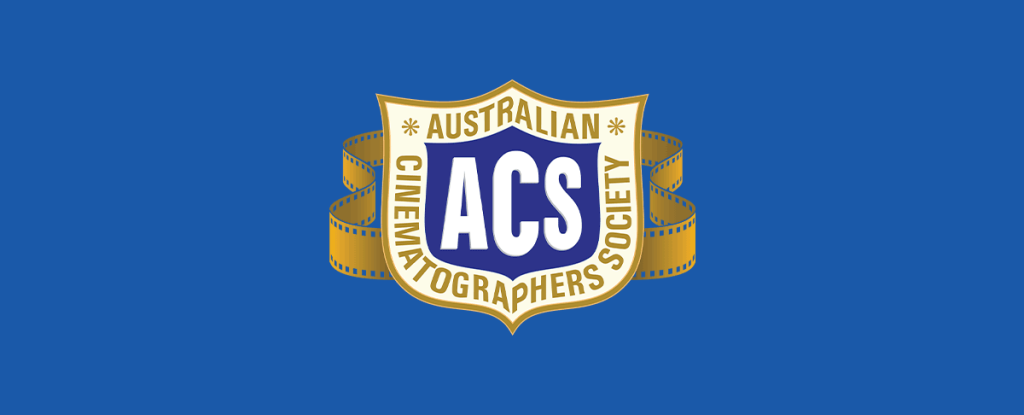 The Australian Cinematographers Society (ACS) invites emerging cinematographers to apply for the 2023 John Leake OAM ACS Emerging Cinematographer Award (entries open 1st March).
The Award provides a prize of $2,400 cash to an emerging cinematographer who is either currently studying cinematography at a tertiary institution, or has begun working in the film industry, and is a current member of the ACS. The prize can be used for any educational, training, or professional work that will further their skills and career in cinematography.
The Award is generously supported by Panavision Australia providing equipment to be used for practical work in testing creative ideas.
This incentive has been a great success, fostering young cinematographers in the pursuit of their career goals. The ACS is very proud to be part of this valuable program.
SA Branch member Claire Bishop, recipient of the NFSA ACS John Leake OAM ACS Award,
said: "I was completely astonished. This award is so beneficial for aspiring cinematographers. It's the push of encouragement, sense of belonging and connection with the industry I needed. I encourage anyone who thinks they aren't ready to apply to go for it!"
The 2023 recipient will be announced on Saturday 6th May at the prestigious ACS National Awards for Cinematography in Sydney.
About the ACS John Leake OAM ACS Award
The Award is named in honour of the Australian Cinematographers Society co- founder, John Leake OAM ACS (1927-2009). John began his cinematographic career as a 15-year-old with Movietone News in 1944 before moving on to Supreme Sound Studios. He served as both NSW President and Federal President of the ACS and was the Society's Official Historian until his passing.
Applications open on 1st March and close on 31st March 2023.
For application forms please contact: [email protected]