Sony Showcases High Dynamic Range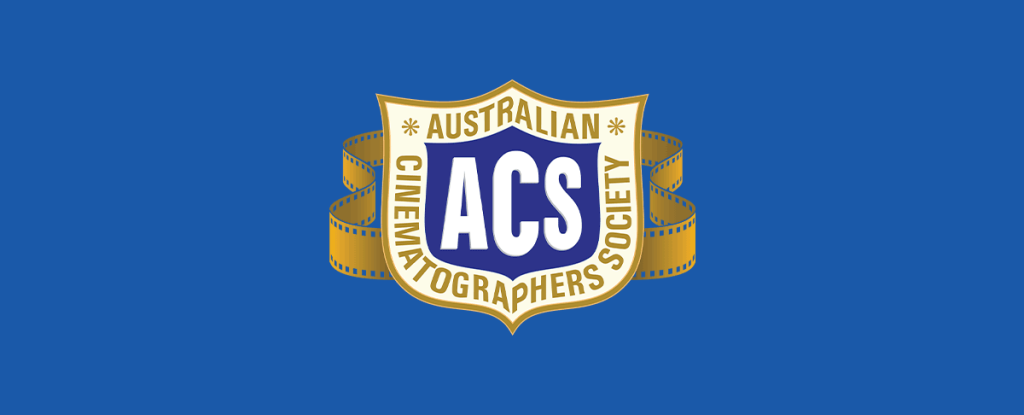 Sony Showcases High Dynamic Range
Enhancing the production of high-quality, sharp and detailed content
LAS VEGAS, 12 April 2015 – Sony's exhibition at NAB 2015 features demonstrations of High Dynamic Range technologies and workflows, which open up new possibilities for creative expression and viewing experiences. Sony will showcase comparisons between High Dynamic Range and Standard Dynamic Range, including colour grading and home TV viewing.
"As the industry pursues resolutions of 4K and beyond, the impact of dynamic range on the overall image quality is often understated," said Anthony Kable, Senior Product Manager, Sony Australia. "The pictures speak for themselves, highlighting High Dynamic Range's ability to create superior colour and imagery. HDR is becoming a more visible technology, recreating stunning images in true colours, previously only captured by the human eye."
Sony's High Dynamic Range mastering process consists of a combination of high brightness, high contrast, wide colour gamut, and high resolution that requires video from a top-quality camera, together with a master monitor capable of faithfully reproducing High Dynamic Range images.
Sony's F65 and PMW-F55 CineAlta™ cameras deliver a colour gamut wider than that of print film, and a wide dynamic range (14 stops) that faithfully captures light and dark areas with minimal white clip and black crush. Now, for the first time, there is also a monitor available that can fully display the outstanding capabilities of such cameras – Sony's new BVM-X300 4K OLED master monitor which was launched earlier this year. It uses a unique wide colour gamut OLED panel and an original colour management system to deliver truly high brightness, high contrast, and a wide colour gamut, all at 4K (4096 × 2160) resolution.
The combination of such technologies and top-quality equipment now makes it possible to see just how amazing High Dynamic Range images really are, delivering realistic experiences previously available only to the naked eye: blazing fires, stars in the night sky, sunlight dancing on water and much more. High Dynamic Range stirs excitement in viewers and stimulates the creative impulses of content creators. At NAB 2015, visitors to the Sony booth will get to experience such immersive and stunning High Dynamic Range contents for themselves.
High Dynamic Range imaging opens the way to highlights that go beyond the limits of broadcast standards, while significantly expanding the colour gamut. Bright areas that are typically saturated in conventional Standard Dynamic Range now retain their true colours in High Dynamic Range, giving video producers access to a broader creative range and new levels of realism and expressiveness. Furthermore, High Dynamic Range reproduction can also be applied to existing F65 and PMW-F55 RAW image assets – affording these images a new lease of life, and adding new value.
Understanding the need for co-operation to deliver the most efficient High Dynamic Range workflow, Sony will present High Dynamic Range mastering with key partner FilmLight. FilmLight's high-performance Baselight colour grading system provides the ideal environment for High Dynamic Range grading and will be shown alongside the BVM-X300 master monitor.
Bringing high-dynamic-range content into the home is another important goal. Sony is planning to launch household televisions with high dynamic range capabilities within 2015.
• F65 and PMW-F55 CineAlta™ Cameras
These cameras offer 14 stops of latitude and a colour gamut exceeding that of print film. They comply with Sony's S-Gamut colour-space standard, and can capture and store image data in 16-bit linear RAW format. Consequently, High Dynamic Range content mastering processes are able to make full use of these cameras' high performance capabilities. Existing RAW-format assets can also be processed for High Dynamic Range, taking on new lives and offering new added value.
• BVM-X300 4K OLED Master Monitor
A high-performance display is essential to achieving an effective High Dynamic Range workflow. Sony's BVM-X300 delivers 4096×2160 resolution, and its unique OLED panel and colour management system deliver industry-leading wide colour gamut, high contrast and motion response. It complies with S-Gamut3 and S-Gamut3.Cine colour spaces, and with the colour space requirements defined in the next-generation ITU-R BT.2020 broadcast standard. Its highly accurate image reproduction makes it an excellent master monitor for High Dynamic Range productions.