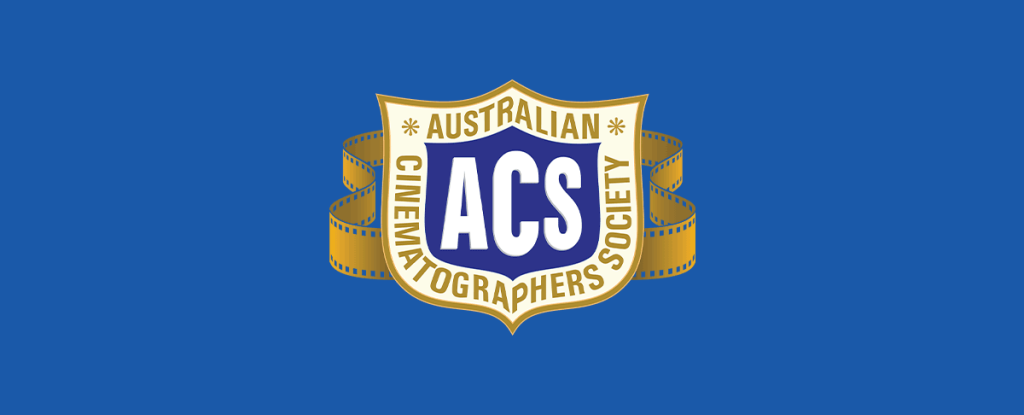 2012 SA & WA 32nd Annual State Awards for Cinematography Wrap Up & Winners
The 32nd Annual SA & WA State Awards for Cinematography were held in Adelaide at the Hotel Grand Chancellor on Hindley on Saturday October 27. The theme for the night was Shadowcatchers with a special appearance from Gill Lard (aka Karen Hayward)and live music from All About Her and an appearance from the Shadowdancers.
There were fabulous door prizes of ACS Shadowcatchers books including one signed Limited Edition. Also there were various, excellent door prizes from some of our National Sponsors including Fujinon, ARRI Australia, Miller, Canon, GunDog Estate, Kodak and the Movie Network.
We trialled a new format with pre dinner drinks & finger food from 6 to 6:45pm, followed by theatre style awards presentation, then into the next room for main meal with wine, beer, etc and live music from All About Her. Then a lounge area opened up with Bond style Shadowdancers, a dessert buffett, more live music and a few more quiet drinks.
Jo Rossiter ACS was shocked when he won the Milton Ingerson Award for the Best Entry for his cinematography on the short film "Sleight of Hand".
The Cliff Ellis Award for the Active member showing the most promise went to an extremely chuffed Ben Dowie.
Brant Cumming won the News Directors Award for the best news story as well as winning a swag of other awards.
The $3,000 MRC prize to a promising young filmmaker was awarded to talented Sam Cherry.
Richard Malins ACS from Western Australia was presented with a well deserved Life Membership by National President Ron Johanson ACS.