President's Report – December 2014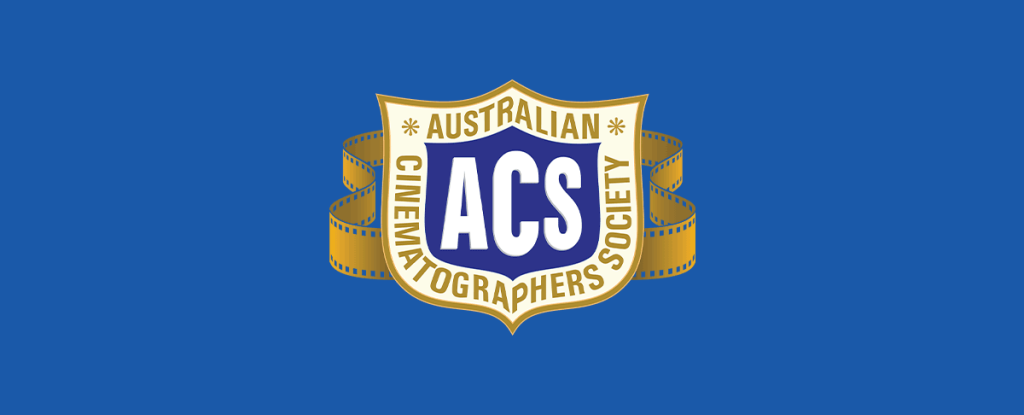 Greeting ACS colleagues and friends,
November…whew what a month!!
The Awards season is officially over for this year, and I congratulate all those who entered and those who received awards for their outstanding work.
All the Gold winners automatically proceed through to the National Awards in Hobart on 2nd May next year, so look out for more information about booking tickets, hotels etc around the middle of January.
Peter Curtis and the Tassie crew are all geared up to turn on something really spectacular.
Click on these links for further information
Winners Links
To the amazing Branch committees who work tirelessly to bring these ACS Awards to us, many thanks for all you have and continue to do to ensure the success of our Awards presentations, indeed our Awards system, which I believe is second to none.
Awards Ceremonies
It's always a delight for me to attend all the Awards presentations from the very first in Darwin, then SA/WA, NSW/ACT, VIC/TAS and finally Queensland, as the Awards themselves are vitally important for all the nominees and of course the recipients, but it's so much more than that. It's the camaraderie and the friendships borne out of these Awards and our Society, that make it all so worthwhile. To have the opportunity to catch up with old and new friends, and to hear the conversation starter: "How did you do that?" makes my feeling of fraternity among us even stronger.
It's also being in the company of truly great people, and none more so than the Guests of Honour who were at the various Awards presentations: Ron Windon ACS, Dr George Miller AM, John Seale AM ACS ASC, Russell Boyd ACS ASC, Geoff Burton ACS, Jim Frazier OAM ACS. We are indeed very fortunate to be in the enviable position of having these fellow members of our industry always willing to be part of the ACS Awards.
Awards Night Galleries – Photo Links
Inaugural CineKids Gold Certificate Winners
CineKids ~ The future of cinematography is in very good hands!
One must not forget the impact made by our first CineKids winners, whose work was very impressive. The future of cinematography is in very good hands!
Thank you from ~ Momoko Hill-Travis (NSW)
Thank you to our ACS Sponsors
Of course these Awards and many other initiatives don't happen without the assistance of our ACS Sponsors, and during the year there have been many that have gone above and beyond to support and contribute to the Society through their generosity.
~ Panavision and Sony were directly responsible for the publication of our latest book by Ron Windon ACS – The Image Makers.
~ DDP – Deluxe supported us being able to send David Wakeley ACS & Ernie Clark ACS to Los Angeles to attend CineGear and host an ACS booth,
~ ARRI Australia enabled the Society to send Ashley Barron to Camerimage and then onto Brussels for the Imago – Cinematography in Progress conference.
~ The NT Government through it's Trade Support Scheme assisted NT President, Andrew Hyde in also attending the Brussels conference,
~ Miller Camera Support created in consultation with the Society The Bob Miller – ACS Technical & Innovation Achievement Award, developed in honour and memory of the fluid head inventor Bob Miller, which will be presented for the first time at the National Awards in Hobart next year, and hosted a Miller – ACS raffle with all proceeds going to the MPIBS,
~ Canon introduced the Canon Australia – ACS National Equipment Initiative and these are only a few.
The support from all our sponsors, both at the Branch level and Nationally is overwhelming, and we are indeed indebted to them all for their contribution to the growth and stability of our Society. So on behalf of all the members, I thank each and every one of our sponsors for your wonderful support, it is most appreciated I assure you, and it is important that all our members give absolute priority to purchasing from one or more of our ACS sponsors, and support them as they support us.
Until next time, I wish you all a joyful, safe and relaxing Christmas with family and friends. I thank you all for making the Society what it has become, and long may it continue.
Ron Johanson OAM ACS National President