President's Blog – November 2013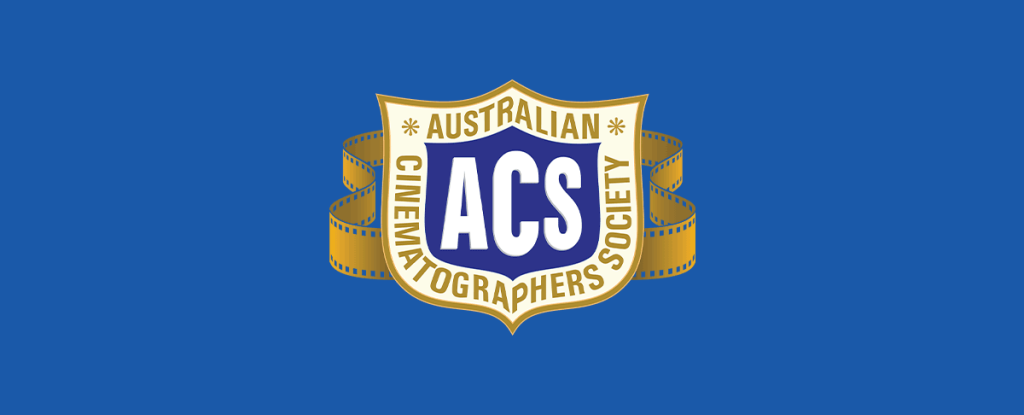 Greeting ACS Colleagues,
Here we are in November, Melbourne Cup month and on the ACS calendar, our ACS Awards for Cinematography presentations, held on every Saturday until the end of November.
If you haven't already booked, please do so to support the work of our cinematographers and as a thanks to all the dedicated committee members who work tirelessly to organise and stage these prestigious Awards presentations.
The ACS Awards for cinematography as we know them today, were the brainchild of our ACS Historian and Past Federal & State President; Ron Windon ACS. As a Society we are justifiably proud to have an Award system that continues to evolve and covers all fields of cinematography, from Student to Feature films, along with the work of all those fine cinematographers that specialise in many other forms of cinematography; Wildlife & Nature, Virtual Cinematography, Experimental & Specialised as an example.
The most outstanding cinematography of the year earns the ACS Milli Award along with the title Cinematographer of the Year, which is presented at the National Awards, but must first qualify as a Gold Award winner at our State and Territory Awards. These Awards are important and vital for the growth of not only the Society, but also those cinematographers who enter to have their work judged by their peers.
I wish all the entrants well and look forward to seeing you all there at the various presentations, so please BOOK NOW!
Guests of Honour include; Director – Gillian Armstrong AM, John Seale AM ACS ASC and Peter James ACS ASC
Until next time.
Ron Johanson OAM ACS