President's Blog – July 2013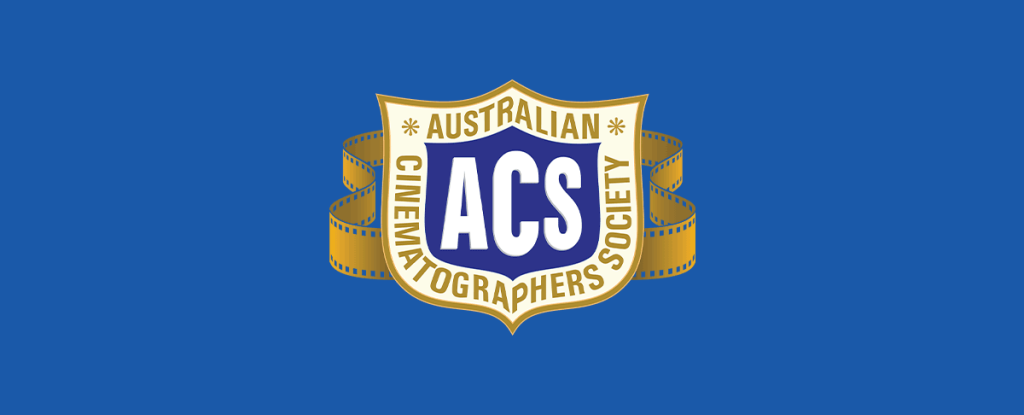 From the President
Greetings ACS colleagues,
Tax time yet again, and the end of an incredibly busy month for the Society, which saw the ACS National Awards for Cinematography in Canberra and the completion of the Geoff Boyle RAW Workshops in Perth. I was fortunate enough to attend the Perth workshops with around 40 other participants, and the feedback I had was nothing but positive. I want to thank all the host Branches for making the events such a success, and for giving the members and other industry participants the opportunity to hear Geoff speak and to share his vast knowledge first hand.
A huge thanks to Alexis Castagna who accompanied Geoff to all but the Adelaide workshop for giving of his time so generously.
To all our event sponsors, whose contributions both financially and with equipment and logistics ensured the success of the workshops overall. It was certainly great to see them in attendance and their support of not only this, but the ACS in general is most appreciated.
Geoff Boyle Raw Workshop Sponsors
New President American Society of Cinematographers.
Congratulations to incoming ASC President, Richard Crudo ASC and thanks to Past President, Stephen Lighthill ASC for his support and wise counsel over the past year. I wish Richard well in his role, which is his second as ASC President, and look forward to continued collaboration between our two Societies.
Slightly Dangerous
ACS NSW member John Ogden ACS has just released a fantastic book that I recommend to you all. It's entitled "Slightly Dangerous" and is truly a fantastic read that many of you will relate to, given the time period and the subject matter. I loved this book and just couldn't put it down, and I'm certain it will have the same effect on you.
Until next time…
Ron Johanson ACS
National President