President's Blog – July 2011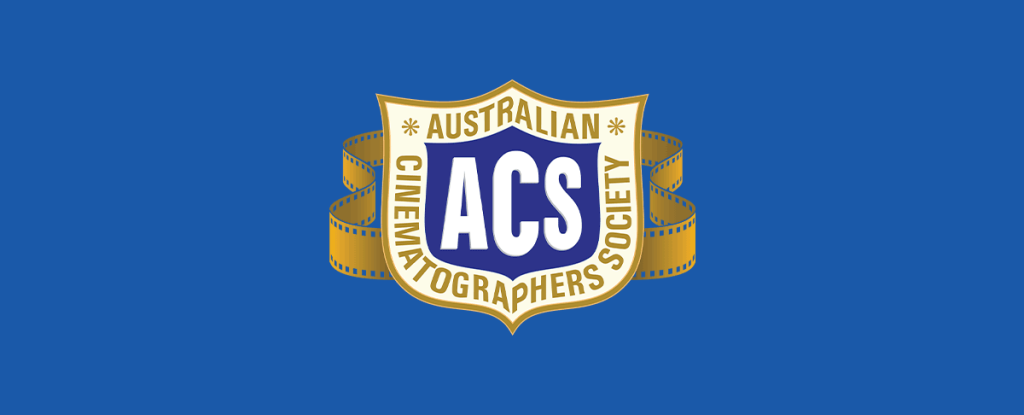 Greetings ACS colleagues and friends,
The loss of Howard Rubie ACS has left a huge gap in our industry. Howard was a terrific person. As well as being a great director and cinematographer, he was a very honest man of the highest integrity, a great mentor, humanitarian and teacher.
I was fortunate enough to have worked with Howard on a show called Shannon's Mob as an operator. He was a delight to work with and would never expect you to deliver what he couldn't. He was, as I said, a great cinematographer in his own right and a bloody good operator as well. There are many who will miss Howard as he was simply a very fine man.
Kodak – ACS Masterclasses
The first of the 2011 Kodak – ACS Masterclasses, was held at the AFTRS in Sydney and was a resounding success. There were over 40 participants who were treated to 3 days of intense, but thoroughly enjoyable work under the guidance of John Seale ACS ASC, Russell Boyd ACS ASC and Peter James ACS ASC.
Places are still available for the Melbourne Masterclass from 2 – 4 August with Ellery Ryan ACS, Brendan Lavelle ACS and Alex McPhee Jr. ACS.
The Brisbane Masterclass will take place in late September, with John Stokes ACS, Jeff Hogan, Mark Wareham ACS and Robert Humphreys ACS. For more information and to register your interest, contact Leigh Christensen:
To see some great shots of the Masterclass participants in action, go to the Kodak Facebook page:
SMPTE 2011
The Society is gearing up for SMPTE 2011 at Darling Harbour from July 19 – 22. This will be a must see for all industry practitioners.
The ACS are involved in 6 specific sessions. They include:
3D Panel – Director / DOP relationship.
Shooting Television Drama
The DOP and the Production Designer
Shooting DSLR's and Beyond – Big Sensor Video
MASTERCLASS: "The WHY and The HOW" with Peter James ACS ASC
MUSIC CLIPS: Grant Marshall & Jason Hargreaves
I have no doubt all these sessions will be very popular. For more details about the ACS sessions and all the other events at SMPTE 2011, go to:
APDGA Awards
Congratulations to the Australian Production Designers Guild of Australia (APDGA) as they gear up for the inaugural APDGA Awards. The ACS is a very proud "supporter" and wish the Guild well for this wonderful event.
ACS HQ
Keep in mind the ACS HQ is open and available for "official" use or simply somewhere to enjoy a coffee and a chat. It also makes for a good "location".
Contact ACS HQ Manager; David Lewis ACS on 0408 273702.
ACS Accreditation
Accreditation is happening in September. Contact your Branch President for more details or email me:
State & Territory Awards
State & Territory Awards entries will be open soon. November is our ACS Awards month, so put the thinking cap on and select your entries now.
Welcome home to our E News editor, Kirsty Stark. We all missed you heaps Kirsty!
Until next time…
Ron Johanson ACS
National President