President's Blog – December 2012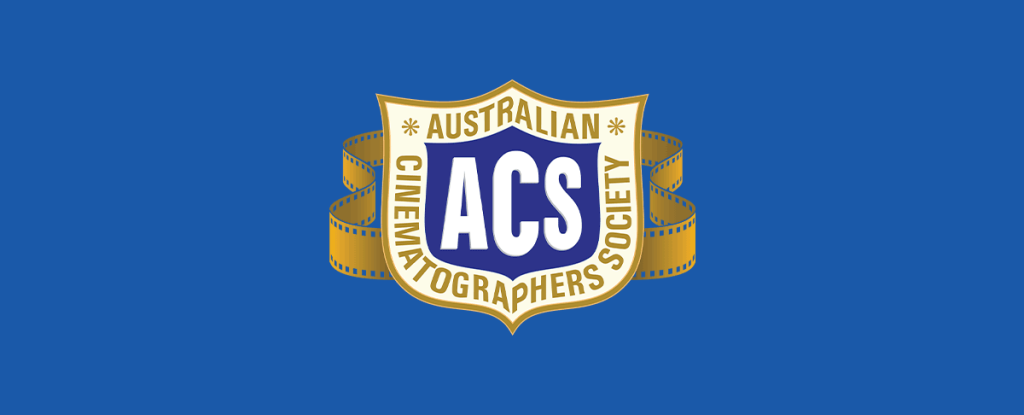 From the President
Greetings ACS colleagues,
November is famous for the Melbourne Cup, the Derby, the first Test match of the summer, the Brisbane International Film Festival and of course Movember, which I hope you've all participated in, in some way shape or form.
But November is also ACS Awards month!
This year I had the great privilege to attend 3 of the 4 State and Territory Awards for Cinematography presentations. I was in Poland for the final one of the year in Victoria, at which Ernie Clark ACS did the honours.
There were many highlights, but who can forget the Shadowcatchers – James Bond theme in Adelaide, the wonderful, inspiring speech from Ron Windon ACS as Guest of Honour in Queensland, and a fantastic new venue along with Ray Martin and Guest of Honour, Jennifer Byrne at the NSW/ACT Awards. Last but not least, the great show at the VIC/TAS Awards with comedian Lawrence Mooney MCing and Don McAlpine ACS ASC as Guest of Honour. All these elements were part of the greater picture, which saw ACS members putting their work on the line and being rewarded with either Gold, Silver or Bronze plaques. The Gold winners will go directly to the National Awards in Canberra next year.
The Awards will also be remembered for the presentation of Accreditation certificates and pins to those 7 worthy recipients, and those who received Special Awards, like Jo Rossiter ACS (Milton Ingerson Award SA/WA), Randall Wood (Judges Award QLD/NT), Tim McGahan ACS (Edwin Scragg Award QLD/NT), Toby Oliver ACS (Ross Wood Sr ACS Judges Award NSW/ACT) and Matthew Allard (NSW/ACT) who scooped the pool in the Neil Davis International News category. At the VIC/TAS awards their inaugural Judge's Award for the Best Entry was won by Hugh Turral for "Hath No Man." Edward Goldner picked up 7 awards in 3 categories displaying his talents in very differing genres, and Peter Falk ACS did very well picking up two Golds in Documentary, Cinema & TV. Not only that, but the three State Presidents attending all won door prizes!
To see all the winners in all categories follow the link, from which you can select from each of the state Awards ceremonies:
Our ACS Awards for Cinematography presentation nights are very special indeed as they afford us the opportunity to simply catch up with old friends and refresh our memories of how things might have been. It's also the chance to thank our National & State sponsors for the contribution they make all year round to the success of our Society. Our collective thanks go out to all our sponsors who give so generously.
Finally, as the year 2012 draws to a close, I want to take this moment to wish you all a joyful Christmas, spent close to those you love and a fantastic 2013. I just love this time of year, for so many different reasons, and I look forward to sneaking an extra bit of pudding when Linda's back is turned!
My thoughts are with you all at Christmas and I thank you for making our Society the best it can be.
Until 2013…
Ron Johanson ACS