President's Blog – April 2014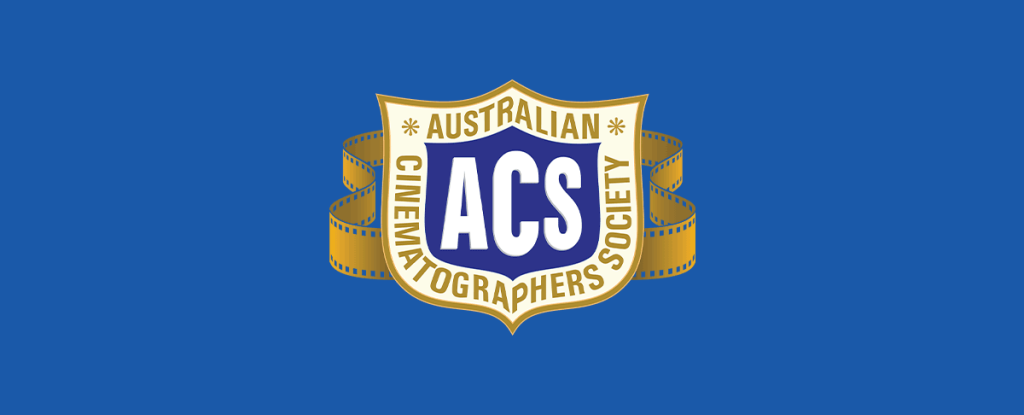 Greeting ACS colleagues,
NATIONAL AWARDS BOOKINGS NOW OPEN!!
Our 2014 ACS National Awards for Cinematography happen on Saturday, May 24 in Brisbane at The Tivoli when the Golden Tripods and, of course, the prestigious Milli Award for our Australian Cinematographer of the Year will be announced and presented. Please put the date in your diary, phone, iPad, calendar, smart phone, etched into fresh concrete, carved on a tree – whatever it may be!
Our hosts this year are the thoroughly dedicated committee members of the Queensland Branch led by Jason Hargreaves ACS and Tony O'Loughlan, so it promises to be an absolute cracker of a night – as is the Queensland tradition! GO QUEENSLANDERS!
TICKETS ARE AVAILABLE NOW, so please support your fellow cinematographers by going online and purchasing a ticket or two, or three.
NATIONAL SPONSORS ARE FREE TO BOOK THEIR TICKETS AS WELL.
There will be other events associated with the 2014 National Awards to be announced soon.
SPECIAL REMINDER TO ALL 2013 GOLD WINNERS
– Attend ACS National Awards, Saturday May 24th in Brisbane!!
All those who attend the National Awards will not only share in the excitement of the evening by simply supporting the winners but will also enjoy some fabulous food and wine along with experiencing Queensland hospitality and some fantastic "door prizes" offered by our generous National Sponsors.
A COUPLE OF OBSERVATIONS FOR US ALL
A COUPLE OF OBSERVATIONS FOR US ALL
Maybe, just maybe we should all go see more Australian films. Put more bums on seats so we can ensure our industry – our dedicated Producers, Directors, Writers, Editors, Composers and Cinematographers – continue to receive the support and the funding required to produce Australian films. Australian stories for us all to enjoy.
We make great films here in Australia. So let's show the world how proud we are of our local industry and go see more Australian films!
Let's talk safety
Let's talk safety for a minute and let us never become complacent about on set safety, and understand and listen to those Safety Officers that only have our best interests at heart. It may be a great shot, but think carefully about the potential risks that could be involved. What reminded me to mention this is the recent tragic death of a young, 27 year old female member of the camera department, Sarah Elizabeth Jones in South Georgia, USA. Click on the links but we warned this a very sad story.
So please, listen to the safety guys, as they do know best.
Until next time…
Ron Johanson OAM ACS
National President