Letter of Condolence on the sad passing of Frederic Goodich ASC.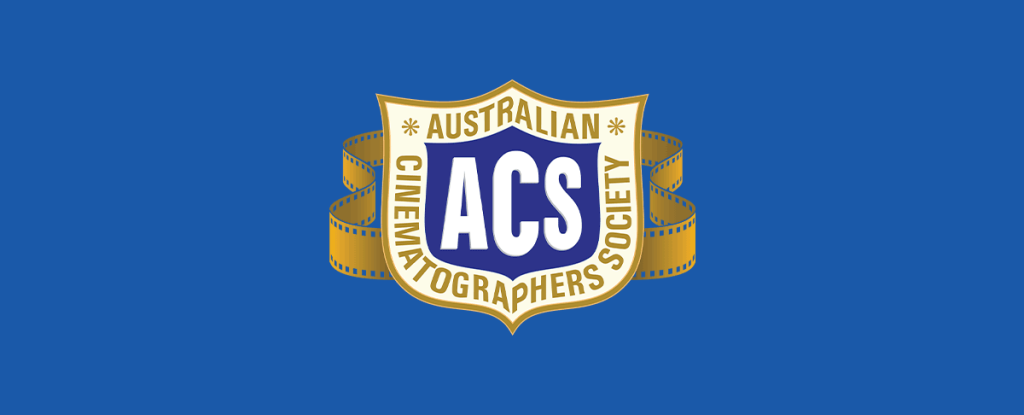 Frederic Goodich ASC.
2 September 2016
Mr Kees van Oostrum ASC & the ASC Governors
Dear Kees and friends,
On behalf of the ACS Board and all members of the Australian Cinematographers Society, I extend our deepest sympathies and condolences to all of you, and to Donna and Nikolai Goodich on the sad passing of their much loved, admired and respected husband and father Frederic Goodich ASC.
Personally speaking, I sit here, so far away in Australia reading and re-reading the letter I received telling me of the news., and I wonder if it simply some sort of dream, a mistake and all is really ok…Not to be sadly.
I enjoyed the company of Frederic, and particularly during the recent organizing time for the World Summit, which was such a resounding success, due mostly to Frederic's commitment and his skills.
I am only one person who will miss him, a man who was a genuine friend, a man of high integrity, a man blessed with generosity of spirit.
Should the ACS be in a position to help and support in any way, please don't hesitate to ask.
Yours most sincerely
Ron Johanson OAM ACS
National President
PO Box 278, BIGGERA WATERS, QLD 4216 M: 61 (0) 413 264400
E: president@austcine.org.au