Lemac 2-Perf Camera used on this Strange Tenants Music Video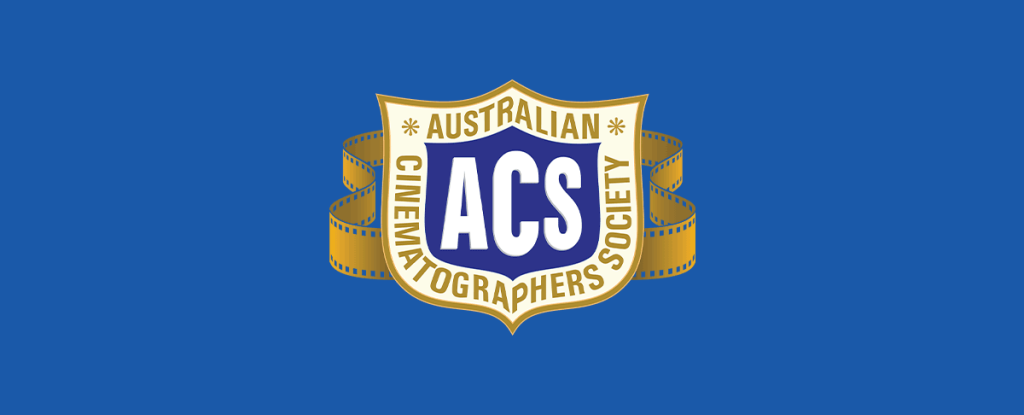 STRANGE TENANTS
Strange Tenants "Who Mines The Riches?"
Cinematographer Edward Goldner wanted to bring out all the qualities of the location for this Jeff Bird Produced and Directed Music Video featuring the talents of Australian Ska Band Strange Tenants, with their song "Who Mines The Riches" and stated the obvious choice was to shoot on film.
Opting to shoot in 2-perf to cut down film and processing costs while maintaining the look both Director and Cinematographer were after, Goldner choose to shoot with Kodak Vision 200T 5213 film stock.
Check out the link on the left to read the full article.
Legendary Ska Band Strange Tenants capture on Kodak Film on Lemac's 2 Perf camera »