John Seale ACS ASC Wins 2016 Gold Milli Award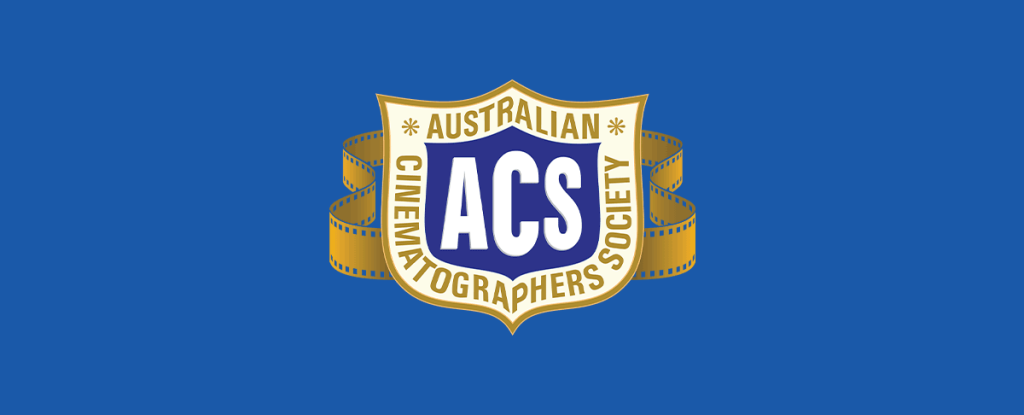 John Seale ACS ASC Wins Gold Milli Award for Cinematographer of the Year at 2016 ACS National Awards
At this year's Fujinon Fujifilm Australian Cinematographers Society (ACS) National Awards, the society's night of nights, it was John Seale AM ACS ASC (Mad Max – Fury Road, The English Patient) who was awarded the coveted Gold Milli for Australian Cinematographer of the Year. Seale also won the Gold Tripod award for Features in Cinema for his work on Mad Max – Fury Road.
Oscar-winning DOP Seale is no stranger to success at award ceremonies but to win the Gold Milli for the third time – the first was for Goodbye Paradise in 1983, the second for Witness in 1985 – was particularly special as he explained, "It is an honour and a privilege to be recognised by your peers in this way. To say I'm proud and delighted would be an understatement. I would like to thank director George Miller for his spirit of collaboration, the wonderful crew, the VFX team and the incredible David Burr ACS who was responsible for so many of the amazing action scenes on Mad Max – Fury Road."
This year's awards were particularly special as they were held for the first time in South Australia's Adelaide Convention Centre and marked a year of the passing of one of the ACS' most beloved and talented members Andrew Lesnie ACS ASC known for his work on many groundbreaking and iconic films such as The Lord of the Rings trilogy and its prequel The Hobbit trilogy.
National President Australian Cinematographers Society Ron Johanson OAM ACS said, "I would like to congratulate all the winners at the 2016 ACS National Awards and in particular John Seale AM ACS ASC who is not only a great friend of mine and the society's but an excellent example of what talent and vision a truly great cinematographer can bring to any production."
John Seale was in good company on the night as some of his fellow Gold Tripod award winners included Germain McMicking for Drama or Comedy Series & Telefeatures and Torstein Dyrting ACS who took out both Documentaries and Dramatised Documentaries awards.
Other notable events on the night included Louis Irving ACS and Ellery Ryan ACS inducted into the ACS the Hall of Fame, John Seale AM ACS ASC and Ted Rayment ACS receiving Ron Windon ACS Contribution Awards and ACS sponsors Panavision and Lemac being recognised with special awards for the support they have given the ACS and the movie making industry as a whole over many decades.
Ron Johanson concluded, "Clearly what John Seale and his fellow experienced DOPs have achieved and continue to achieve in the world of cinematography is an inspiration to us all. That said, the reaction of young and upcoming cinematographers who win a Gold Tripod including this year's enthusiastic CineKids Gold Plaque winner Catriona Warren, a delightful young lady, makes everything we do so worthwhile."
Master of Ceremonies and well known Australian TV celebrity Ray Martin AM concluded what proved to be a highly emotional and quite wonderful night of awards celebrating the very best in Australian cinematography that was graced with many special guests including past president of IMAGO Nigel Walters BSC as Guest of Honour. Walters also received Honorary Membership to the ACS.
The 2016 ACS National Awards judges were renowned cinematographers, Laszlo Baranyai HSC ACS, Richard Chataway ACS, Peter Curtis ACS, Garry Phillips ACS and Chair of Judges Ernie Clark ACS.
For a complete list of 2016 Australian Cinematographers Society National Awards winners