Fujifilm and Fujinon extends role as ACS Major National Sponsor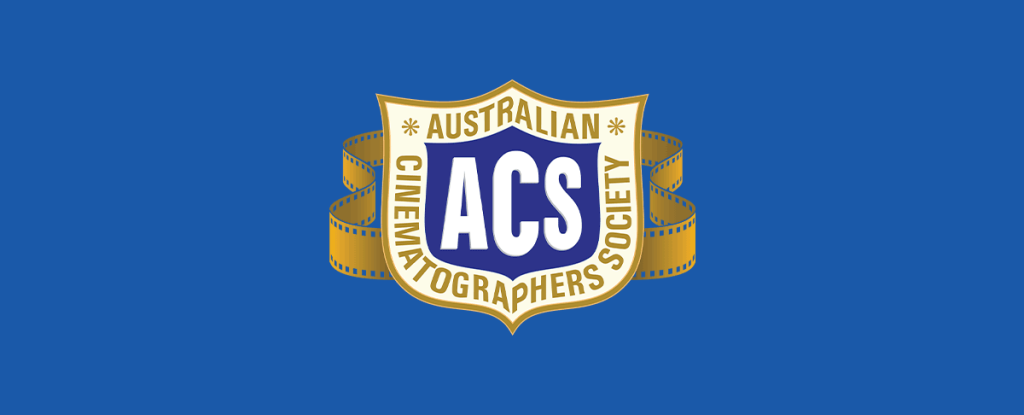 Premier sponsor of the ACS
SYDNEY, 18 December 2012 – In a move sure to please all the members of the ACS and their many associates, Fujifilm and Fujinon have again reaffirmed their commitment to the society by extending their role as Major National Sponsor for 2013.
Fujifilm Australia General Manager Motion Picture Film, Recording Media and Optical Devices Marc Van Agten said, "In challenging times Fujifilm and Fujinon feel it's more important than ever to support the local industry and specifically the talented creative individuals and filmmakers who make up the ACS. The ACS does so much for the industry and we are delighted to be able to give them our continued support in return."
2013 is the fourth consecutive year that Fujifilm and Fujinon have been the ACS' Major National Sponsor and also the year that is expected to see sales of its new Fujinon Cabrio lenses break company records. The Fujinon PL 19-90 Cabrio (ZK4.7×19) lens in particular with its exclusive detachable servo drive unit, flange focal distance adjustment, macro function and long focal range has already been picked up and used by many ACS members.
ACS National President Ron Johanson ACS said, "I'm afraid I must repeat the mantra that I have been repeating for some time when I get this kind of excellent news. Everyone at the ACS is delighted that Fujifilm and Fujinon have again decided to support the society by continuing as Major National Sponsor. Put simply the ACS could not exist without the support of sponsors such as Fujifilm and Fujinon and I would like to offer my deepest thanks to Marc Van Agten, Simon Becker, Simon Murphy, Chris Royal, Phil Cannon and indeed the entire Fujifilm and Fujinon team for their invaluable and continued support of our great society. 2013 looks to be an interesting year for our industry and I would urge any ACS members who haven't yet tried shooting with a Fujinon Cabrio lens to do so. They really are excellent."
Picture credits:
ACS National President Ron Johanson ACS
For more press information contact Salvatore Di Muccio at Well Above on +61 412 64 99 64 or at [email protected]