Congratulations to two NSW CineKids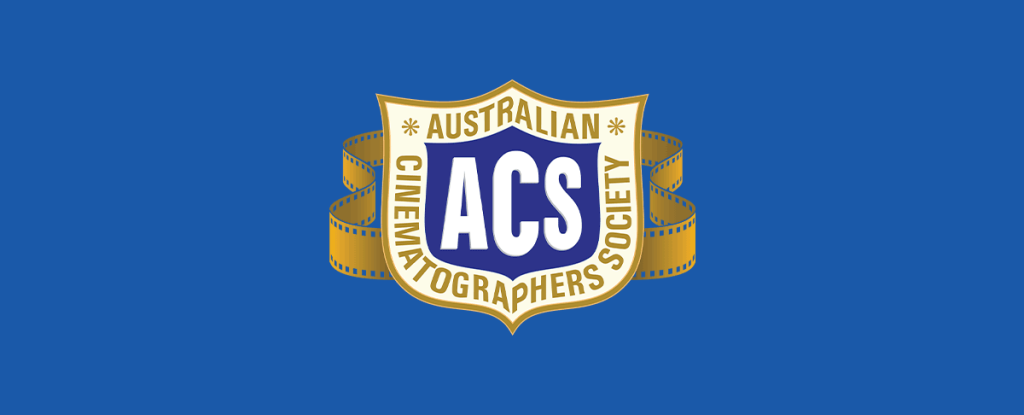 Congratulations to two of of NSW CineKids , Aiden & Darwin for making the finals of Tropfest Jr , with Pupils, Directed by Nick Ward and shot by Aiden taking out the competition.
Tropfest Jr: And the Winner is: PUPILS
The world's largest short film festival for kids, by kids, is now a stand alone event and saw the finalists, including two of our NSW Cinekids, four-time TROP JR finalist Darwin Schulze screened his film THE GOLDEN SLICE inspired by the TROP JR Signature Item, which this year is Mask and Aiden Emery cinematographer of the winning Tropfest Jn film, PUPILS directed by his long-time collaborator Nick Ward.
Nick's winning film is a tale of a boy who goes to school surrounded by the blinded and must decide whether he should be a victim or a hero.
Now in its ninth year, Trop Jr follows the same format as all Tropfest competitions, in that all entries must be made specifically for the festival, be no longer than 7 minutes, and feature the Trop Jr Signature Item.
Here's a list of the Finalists
A WEEK TO DELIVER – Dir. Zander Czerwaniw & David Liu NSW
ABOUT TIME – Dir. Ben Obermoser Victoria
ALMOST ABDUCTED – Dir. Oliver Topp NSW
BUDDIES NOT BULLIES – Dir. Sienna Morison NSW
CAR CONVERSATIONS – Dir. Oliver Stone NSW
DEADLINE DEMON – Dir. Sebastien Skubala, Violet Alfred Keenan, Georgia Carr, Matilda Alfred Keenan, Louise O'Loughlin SA
DROPPING THE MASK – Dir. Niamh Kerridge NSW
KEEPING MY VOICE – Dir. Tisya Sharma NSW
PUPILS – Dir. Nick Ward NSW – Cine: Aiden Emery **WINNER**
ROVER – Dir. Hugo Morgan NSW
STREAM THIS! – Dir. Jordan Paolillo WA
MASKING TAPE – Dir. Charlie Butler SA
THE GOLDEN SLICE – Dir. Darwin Schulze NSW
THE LEMONADE STAND – Dir. Jordan Blanch VIC
THE MASK – Dir. Ruby Kontaratos WA
THINK TWICE – Dir. Carolin Oelschlägel GER
PUPILS ~A 2016 short film directed by Nick Ward, cinematography by Aiden Emery