Behind the scenes of "Playing with Sharks" with Director Sally Aitken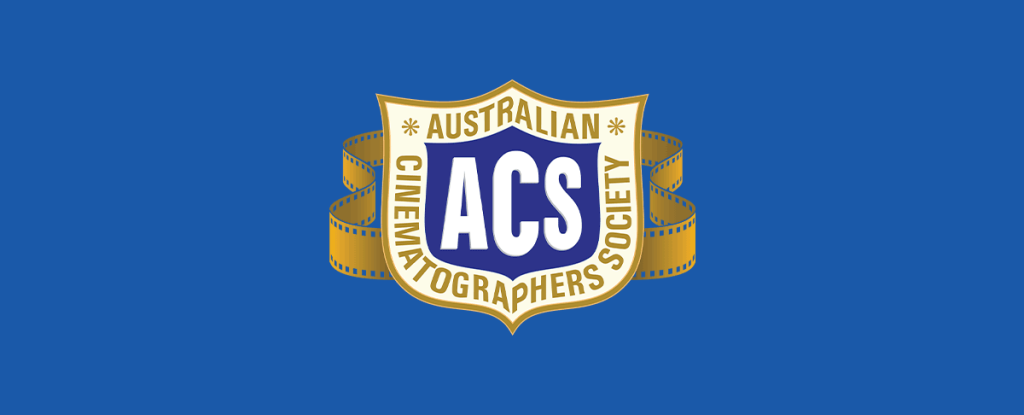 "Playing with Sharks" is Valerie Taylor's incredible story — pioneering shark expert, fearless underwater icon, and maverick conservationist. With both archival and contemporary footage in the film, I was keen to honor Ron Taylor's incredible film library gathered over a half-century as well as reflect the energetic vibrancy and sage wisdom of 85-year-old Valerie today. So this movie is a contemporary story and a journey through time… something of an artistic challenge!
Ron's remarkable underwater scenes from the 1950s, 60s, and 70s were brought back to life after production company Wildbear Entertainment contracted the Blackmagic cintel scanner. The colors in the film stock popped brilliantly, and the quality of the image had not diminished. What Ron captured, reefs swimming with plentiful sharks, have however become almost impossible to film today — the confronting realities of a depleted ocean.
Our contemporary cinematography; shot by Judd Overton, Nathan Barlow, and Michael Latham, of Valerie in the present day still diving without Ron. The impressionistic imagery I wanted to film, such as the 'tinny' (Taylor's runabout boat), and all our interviews required a clean modern look with high-end cameras and prime lenses for beauty. We wanted to intercut present-day with the past, and so an Alexa Mini afforded us some maneuverability while on location and also a high-quality look for observational sequences.
A DJI Mavic 2 drone swept along the Australian coastline, and also in Fiji, helping us realize grand scale in our climactic scene of Valerie free diving with Bull sharks with a small dive boat set against the epic blue of the Pacific Ocean. These kinds of aerial images were impossible to achieve in Ron's time (without an enormous budget) so they further enhanced the experience of the present against the past. I also wanted to fully immerse viewers in the magnificent underwater experience of the Fiji dive. Again, the Alexa Mini was used, with principal underwater filming from Valerie's nephew, Jono Heighes, who apprenticed under Ron Taylor. The 60-odd Bull sharks swirling around an octogenarian in a pink wetsuit also play their part in making the scene magnificent!
Dir: Sally Aitken, DoP: Ron Taylor, Judd Overton, Nathan Barlow, Michael Latham, Jono Heighes
Format: 16mm, 35mm, 4k
Camera: Arri Alexa Mini, additional cameras: Sony F55 a7iii DJI Mavic 2 Drone (Plus archival cameras: 16mm and 35mm Bolex and Arri)
Lens: XEEN Cine Prime Lenses
"How I Shot That: The Cameras and Cinematography Behind Sundance's Documentary Films" article was originally published by Indiewire.com and can be read in full
How I Shot That: The Cameras and Cinematography Behind Sundance's Documentary Films