ARRI AUSTRALIA DONATES LORD OF THE RINGS ARRIFLEX 435 CAMERA TO THE ACS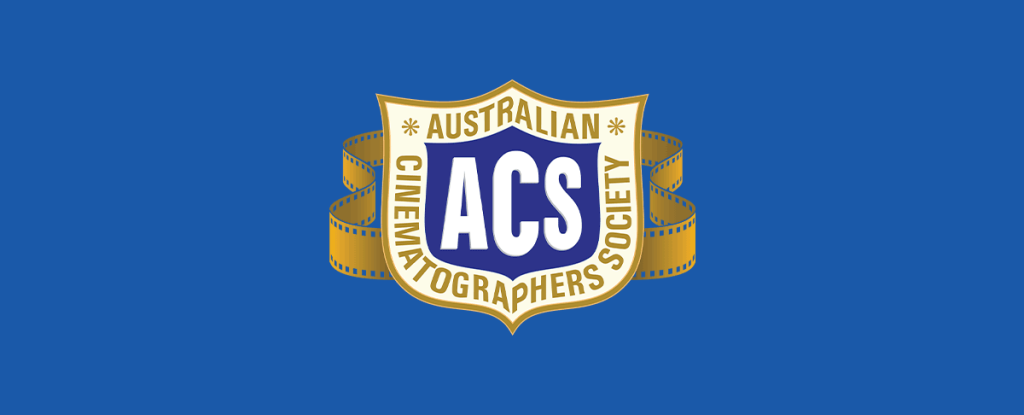 SYDNEY, 4 June 2014 – As part of its ongoing support of the Australian Cinematographers Society (ACS) ARRI Australia today announced that it has donated the ARRIFLEX 435 camera used on the Lord of the Rings trilogy to the society.
National President of the Australian Cinematographers Society Ron Johanson OAM ACS said, "For some time now David Wakeley ACS and David Lewis ACS have been in discussions with ARRI Australia and its generous MD, Stefan Sedlmeier, to see if we could have an ARRIFLEX 435 to display at the ACS HQ and sit alongside the ARRIFLEX BL camera we currently have there. I'm delighted to say that Stefan took those discussions a step further, contacted Stephan Schenk, ARRI's Head of Business Unit for Camera and DIS in Munich and made it happen."
Just after Easter this year the ACS received confirmation from Stephan Schenk that the camera was on its way. Schenk said, "One, if not the biggest, contribution ARRI made on any feature in Australia and NZ was for the Lord of the Rings trilogy. We are proud that Andrew Lesnie ACS ASC used our equipment on his incredible journey which resulted in some of the best cinematography and best features of all time. One part of this equipment was the ARRIFLEX 435 (serial number 7485) which was on the main unit of all three parts of Lord of the Rings. Last week I was able to arrange an exchange of 7485 for another 435 from our Cinetechnik stock and thus I am happy to inform you that ARRI is officially donating the ARRIFLEX 435 (serial number 7485) to the ACS and that it's on its way to you. This ARRIFLEX 435 is donated in recognition of the great and long-time collaboration between the ACS and ARRI and the outstanding achievement of Andrew Lesnie ACS ASC on the Lord of the Rings trilogy."
The newly-donated ARRIFLEX 435 will be officially be handed over by Stefan Sedlmeier on 19 June at the ACS HQ as part of one of the ACS Thursday Night Drop–ins, where in return Andrew Lesnie ACS ASC will be giving Stefan a special presentation on behalf of the ACS as a thank you to ARRI.
Ron Johanson OAM ACS concluded, "This historic ARRIFLEX 435 will have a special place set aside within the ACS HQ for all members to enjoy. Our thanks to both Stefan Sedlmeier, Stephan Schenk and to ARRI for their support and the friendship they afford us and our ACS members."