A Letter from the CEO of Kodak…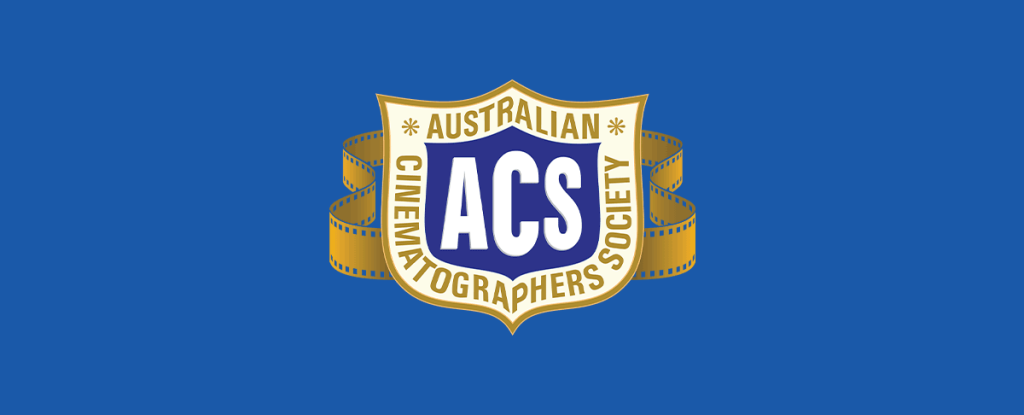 January 19, 2012
Dear Valued ACS Member:
This morning Kodak and its U.S. subsidiaries voluntarily filed for Chapter 11 reorganization to bolster liquidity in the U.S. and abroad, monetize non-strategic intellectual property, fairly resolve our legacy costs, and enable the Company to focus on our most valuable business lines. We are taking this step at this point in our transformation in order to build the strongest foundation possible for the Kodak of the future – and emerge from the reorganization as a vibrant enterprise that will be an even better partner for our customers and other stakeholders.
In light of this important announcement, and because of our relationship with your company and its position as one of our most valued business partners, I wanted to be in direct contact with you about this development.
Most importantly, only Kodak and its U.S. subsidiaries are part of the reorganization; subsidiaries outside of the U.S. are not included in the filing, and we expect to continue to serve all of our customers globally during this process. We enter reorganization with what we anticipate to be sufficient liquidity to ensure our suppliers are paid in full for goods and services provided to us going forward, which in turn will assure our service to you continues.
Chapter 11 does not mean Kodak is going out of business. A U.S. Chapter 11 proceeding is different from a bankruptcy in many other countries, or a U.S. Chapter 7 filing. Unlike such proceedings which involve liquidation, U.S. Chapter 11 is a mechanism that generally focuses on the preservation and reorganization of ongoing operating companies. Chapter 11 will allow us to continue normal business operations while we restructure our debt, costs, and other obligations, and gives us much more flexibility to address these matters while preserving the fundamental value of our business and operations.
Your partnership with us is of the utmost importance. We want to assure you, our customers, that we remain deeply committed to delivering outstanding products and the differentiated customer service experience you have come to expect from Kodak. Since we are continuing to operate our normal business, you should know that we expect to continue as usual:
Honoring pending orders and purchases, including exchanges and refunds.
Fully maintaining warranties, rebates, and other customer service programs – both for our commercial customers and for consumers who purchase Kodak products from retailers.
Providing timely and reliable deliveries of purchased items.
Providing our retailers with inventory, as scheduled.
The levels of service and support that you currently receive from our dedicated and talented service teams.
In the U.S., we expect to continue in the ordinary course to perform under all our pre-paid service contracts. Our non-U.S. subsidiaries are not part of the filing, and their operations continue in the ordinary course, including our commitment to pre-paid service contracts.
Kodak will utilize the Chapter 11 process to accomplish several goals, including providing Kodak with a commitment of $950 million in debtor-in-possession financing that will give our vendors and suppliers confidence in our position; fully enforcing Kodak's intellectual property rights against industry players that have infringed our proven and valuable digital imaging patents, or spur the monetization of our valuable intellectual property; ensuring the remaining legacy costs are fairly apportioned and scaled for a company of the size we are today; and actively managing the value of Kodak's enterprise for its stakeholders, including evaluating our businesses to enable us to reorganize around our commercial and consumer units.
Throughout, Kodak will continue to do what we have always done-bring products and services to market that help our customers do more, do it better, and do it faster.
All of us at Kodak appreciate your support, loyalty and business, and we look forward to continuing to strengthen our relationship well into the future. If you have additional questions or concerns, we invite you to visit our website at www.kodaktransforms.com, which has additional information about our reorganization. Additionally, you can expect to hear from your relationship manager in the coming days.
Sincerely,
Antonio M. Perez
Chairman and Chief Executive Officer
Eastman Kodak Company
EASTMAN KODAK COMPANY AND ITS U.S. SUBSIDIARIES COMMENCE VOLUNTARY CHAPTER 11 BUSINESS REORGANIZATION Flow of Goods and Services to Customers to Continue Globally in Ordinary Course Non‐U.S. Subsidiaries Are Not Included in U.S. Filing and Are Not Subject to Court Supervision Company Secures $950 million in Debtor‐in‐Possession Financing in U.S. Kodak's Reorganization to Facilitate Emergence as Profitable and Sustainable Enterprise