2021 ACS Awards Season Update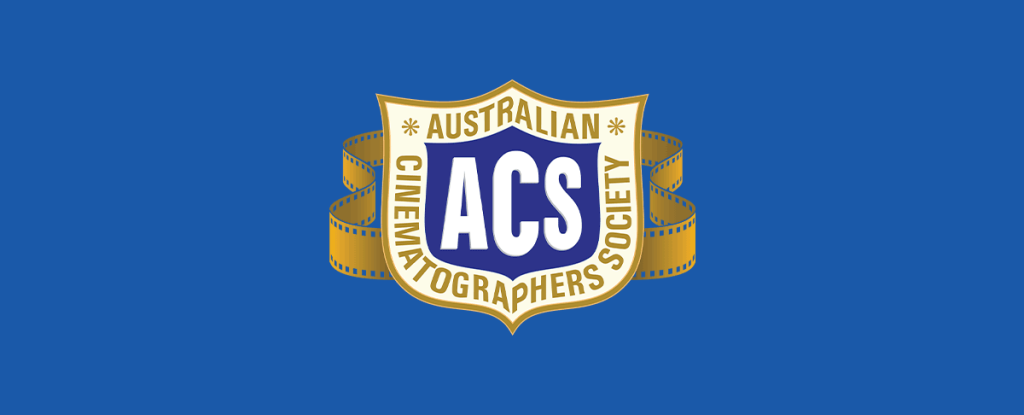 We will soon be entering into ACS Awards season and we eagerly await seeing your work
and the opportunity to reward it.
The entry period is, as usual, from:
1st August (7am) until 21st August 11.59pm) local times.
Please be sure to enter during this time as extensions will not be permitted. Start thinking
about the work you will enter now and be sure to follow the instructions for the Terms and
Conditions. This year we are allowing higher quality video files to be uploaded or submitted
on drives. The criteria will be released on the T&C page very soon but I can say that we will accept files up to UHD resolution in ProRes 422HQ or DNxHD220 as .mov, as well as continuing to accept h264 and h265 codecs in MP4. Please check the criteria before
entering.
Last year all judging was conducted remotely. It was necessary to do that to continue our
awards presentations without interruption. To say it was difficult is an understatement. It
resulted in massive numbers of hours of work for our ACS volunteer committees,
uploads/downloads, transcodes, fixing corrupt video and finding missing files. It meant
complex pathways for our judges and arduous processes to cross-check and validate all
outcomes for the Chairs of Judges to ensure integrity. We got there but it was not
something we wanted to repeat.
This year we were hoping to return to full in-person judging. Unfortunately, Covid-19
outbreaks continue to hamper that attempt due to travel restrictions and limitations
affecting the density of people within enclosed spaces. As a result, at this point, we are
planning to conduct a blend of in-person judging and remote judging for interstate judges.
Our feedback from last year and from ACS member/judges surveys clearly outlined the
preference and benefits of judging in-person overall. No doubt there are several advantages
of remote judging and viewing works online and we plan to embrace and implement those
going forward.
We rely, therefore, on help from our ACS members to be as diligent and careful as possible
in making sure their entries conform to the technical criteria, naming conventions, correct
category placement and entry within the allowed submission period dates.
Check the Awards pages on the website in the coming week for updates to the 2021
Awards.
Good Luck to all ACS Members!
Warwick Field ACS
ACS Awards Chairperson