2020 ACS NSW Branch Awards for Cinematography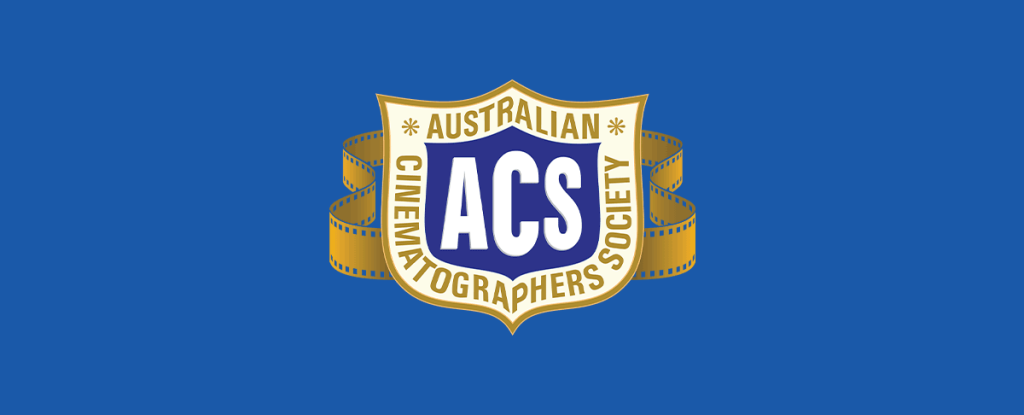 31st October 2020 Online Awards EVENT
This event will be held in a studio with no audience and streamed live to you!
Winners will video-call in live to accept their awards.
About this Event
Hosted by Ray Martin ᴀᴍ live in the studio. The 2020 awards showcases images and storytelling from across the state. As the best of the best are unveiled join us for what will be an exciting night celebrating cinematography.
The Australian Cinematographers Society Awards for Cinematography is one of the core functions of the ACS and a highlight of the ACS calendar. The ACS awards system is a national system, with awards representing members from all states and territories. They are held annually in October and November and are normally divided into four regions.
Entrants can only submit entries into the State and Territory Branch Awards of which they are a member.
The Gold winners from the 2020 ACS State and Territory Awards will progress to the 2021 ACS National Awards for Cinematography to be held in Canberra on 1 May 2021.