NEW ARRI AMIRA CAMERA FIRST IN NZ IN A NUTSHELL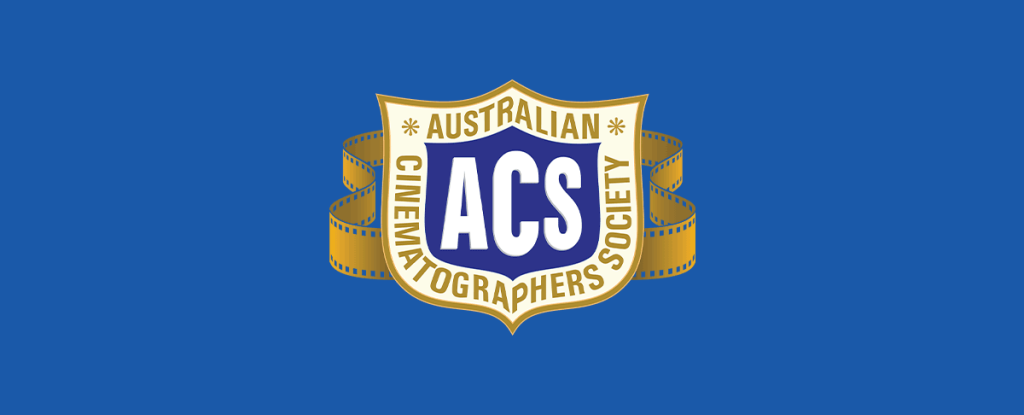 Nutshell Camera Rentals becomes first company to purchase AMIRA in NZ
SYDNEY, 13 June 2014 – Nutshell Camera Rentals, the compact, one stop shop that services broadcast television and video production needs has become the first company in New Zealand to purchase the new ARRI AMIRA camera.
Nutshell Camera Rentals cameraman/DOP Paul Richards explained the company's decision, "Nutshell is a small company and needs to purchase a safe product. The AMIRA is uniquely different. My background as a cameraman working in both film and video, made buying the camera, an easy choice. The features may be designed for a documentary cameraman, yet they qualify the camera as ideal for a handheld drama or TVC."
AMIRA is a versatile camera that combines exceptional image quality and affordable CFast 2.0 workflows with an ergonomic design optimised for the shoulder-mounted lone operating typical of 'run and gun' documentaries. Ready to pick up and shoot straight out of the camera bag, AMIRA is rugged enough to take anywhere and suits a wide range of different production types and shooting environments.
Richards was particularly impressed with the AMIRA's pedigree and functionality adding, "The camera design is distinguished by the development of the ALEXA models that have preceded the AMIRA. There's a long legacy of great camera design from ARRI and the AMIRA is very attractive. It's light and simple to use, yet it is packed with features that allow it to produce excellent images. High frame rate, LUTs, ultra fast media, ergonomics and the versatility of lens mounts, mean it is ultimately unique in today's market."
Paul Richards sees his new AMIRA as meeting many of the shooting requirements he has on a daily basis – in particular, quality. He said, "It's not how many pixels you have it's how you handle them. The 2.8K sensor on the AMIRA has the advantage of the intelligent processing from the ALEXA. It's undeniably only 2.8K, yet it looks considerably better than many cameras with a much larger pixel count. Beyond pixels, the camera is fully developed to suit my market. Having an OLED viewfinder, plus a TFT display is so smart. Directors and anyone interested to see the frame, are able to see the frame, right there alongside the operator."
There are three AMIRA camera configurations to choose from, differentiated by their software feature-sets. Customers then select a lens mount, battery mount and bottom plate to assemble a complete camera; these are configured separately because there are various options for each.
Richards continued, "Last year, I'd considered buying an older ALEXA Classic until I heard of the significant weight reduction and features offered by the AMIRA. Admittedly, the AMIRA is not capable of RAW output, but in today's market – ProRes 444 – is acknowledged as providing plenty of data for most productions. This camera has the distinction of mature design, meaning it is built to avoid the conceptual failures evident in so many of the other cameras in the market. It is built to do one thing very well and does not attempt to handle every format at any resolution. Therefore, if you require a reliable, functional, elegant, German-built workhorse which produces delicious images, the AMIRA has the edge over countless wannabees."
Due to the solid history of the ALEXA the AMIRA post production path is very simple. For camera users familiar with ProRes there are no unexpected surprises with AMIRA footage and there is no need to download manuals or understand an entirely new codec making the AMIRA particularly easy to use and uncomplicated.
Paul Richards added, "The AMIRA is a sweet spot for those who've a need for quality, yet they don't need RAW. We have clients with smaller budgets and now they have an exceptional quality camera which is built for handheld work and that does not need multiple attachments or five minutes of setup before it'll shoot anything. This camera will be the preferred option when people are getting serious and they have to work within a budget. It is capable of being fully kitted out for drama or TVC and fits nicely into our line up."
Complementing Nutshell's new AMIRA is their choice of a FUJINON Cabrio lens, something Paul Richards explains was also a very considered decision adding, "When I saw FUJINON had decided to build the ENG-style Cabrio series as part of their premium line up of zooms, I felt sure they'd be a safe bet for the New Zealand market. The ENG-style handpiece with a zoom rocker and everything intuitively placed is a natural fit for handheld work. The 19-90mm T2.9 Cabrio has an ideal zoom range for everyday shooting. It feels balanced on the camera and communicates internally with the AMIRA rig, so there are no external cables, which is a blessing. There is virtually no breathing with this lens and it's very sharp. Plus, it has a constant stop throughout the range of the zoom.
Aside from the AMIRA and the Cabrio there is one last thing I have to say and that is about ARRI Australia – Stefan and Melaney are great. It's like having a line direct to Germany when I call their office!"