INCENTIVE AWARD FOR EMERGING CINEMATOGRAPHERS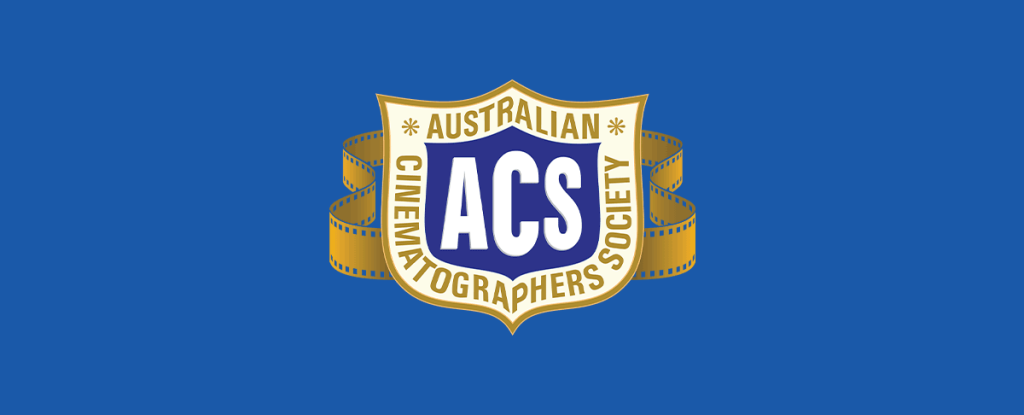 Sydney, Australia. Tuesday 2 February 2011. The National Film and Sound Archive (NFSA) and the Australian Cinematographers Society (ACS) will once again afford an emerging cinematographer the opportunity to win a generous cash incentive.
The NFSA-ACS John Leake OAM ACS Award provides a cash prize of $5000 to an emerging
cinematographer who is either currently studying cinematography at a tertiary institution or
currently working in the film industry and is a current member of the ACS.
The Award is named in honour of Australian Cinematographers Society co-founder and industry
icon, John Leake OAM ACS (1927-2009). John began his cinematographic career as a 15-year-old with Movietone News in 1944 before moving on to Supreme Sound Studios. He served as both NSW President and Federal President of the ACS and was the Society's Official Historian until his death.
The winner of the Award, to be announced at the ACS National Awards in Adelaide on Saturday
30 April 2011, can use the prize for any educational, training, or professional work which will further his or her cinematographic knowledge.
The judging panel will comprise the National President of the Australian Cinematographers Society, two NFSA representatives and two ACS executive members.
"As Australia's national custodian of film heritage, we are proud to partner with the ACS to support a vibrant culture of Australian filmmaking," said NFSA Acting CEO Ann Landrigan. "Through this award, the NFSA hopes to inspire our nation's young cinematographers to produce works which in time, will become iconic items in what is already a rich and diverse collection of Australian stories."
Kirsty Stark, winner of the inaugural NFSA-ACS John Leake OAM ACS Award, commented on her win. "Landscape Scene and L'Artiste! are two short Epic Films productions shot by Vivyan Madigan and myself. Thanks to the $5000 I received, and the generous support of many sponsors and ACS members, we were able to shoot on 16mm film and produce two short films that in turn helped many emerging talents in South Australia."
"The partnership between the NFSA and the ACS is one of vital importance to the continued growth of our industry,' said ACS National President, Ron Johanson ACS. "It is the policy of the Society to foster and encourage emerging and aspiring cinematographers to pursue their craft and their dreams at every opportunity. This is one of those opportunities."
– ENDS –