DELUXE AUSTRALIA LAUNCHES DELUXE DAILIESVU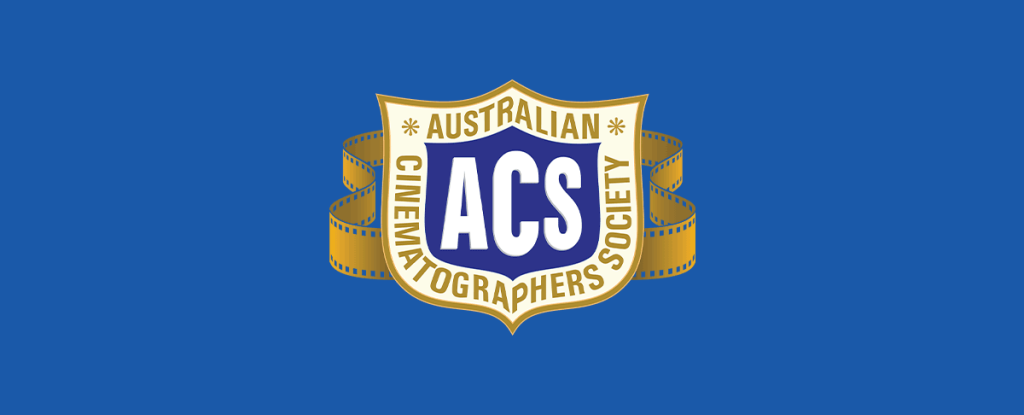 DELUXE AUSTRALIA LAUNCHES DELUXE DAILIESVU™ ON UPCOMING FEATURE TRUTH – ADVANCING SYDNEY AND AUSTRALIA'S FILM AND TELEVISION POST-PRODUCTION CAPABILITIES
Cost-effective and fully customisable portal for viewing digital dailies on portable devices.
SYDNEY – 5th December 2014 – Deluxe has created a world-class technology platform which is extensively used on Hollywood productions that is now available to New South Wales & Australian productions. Deluxe DailiesVu™ is a proprietary technical platform which streamlines the entire production process and is completely scalable for large and small projects.
Production Company Mythology Entertainment (White House Down) and filmmaker Brad Fischer (Black Swan, Zodiac, Shutter Island) are thrilled that the innovative platform has been deployed in Australia for use on Truth. The production which shot entirely in News South Wales wrapped in Sydney this week and stars Cate Blanchett and Robert Redford.
Said Fischer: "Deluxe DailiesVu™ created efficiencies right across our production. It was essential for us to have a flexible, cost-effective and secure platform that our entire production and post-production teams can benefit from. Our team over in the US could view dailies footage from Sydney on their iPads, all while Deluxe's DDP Studios' on-set and in-house teams were housing and managing our data feeds into our Editorial, DI and VFX pipelines."
Deluxe's investment in the DailiesVu™ platform expands and streamlines Deluxe's extensive in-house, on-set and near-set dailies services and maintains the facilities commitment to providing the highest security and image quality standards for its Australian clients and their content.
Managing Director, Alaric McAusland, Deluxe Australia said, "We have been looking for some time for the right opportunity to invest in the local infrastructure required to deploy this internationally benchmarked technology for use by Sydney film makers and the Australian Film Industry. We found this opportunity in Truth. Now we can provide the system to local filmmakers to make their productions far more accessible, efficient and secure."
Deluxe DailiesVu™ is regularly used by filmmaker Woody Allen and is a customisable and secure tool to view dailies footage; content owners can grant expanded access to content on a case-by-case basis regardless of location, setnotifications about who has viewed content, download content for off-line viewing and manage expiry and archiving. All footage is securely stored on Deluxe's servers; after an extensive QC process content is then released to viewers through the Deluxe DailiesVu™ system and Deluxe's own private Content Delivery Network (CDN).
The NSW Government through Screen NSW was key to attracting Truth to Sydney. Their commitment to the production has indirectly helped enable Deluxe's technology investment in deploying Deluxe DailiesVu™ in Australia.
"This is a real example of how Government support to attract prestige production to our shores generates both economic investment and enhances Australia's capabilities as filmmakers," said McAusland.
Deluxe is a worldwide provider of media and entertainment services and is at the forefront of technological innovation. To find out more about Deluxe DailiesVu™ please contact