Cinematographer Mandy Walker, ASC, ACS Will Keynote 2021 HPA Tech Retreat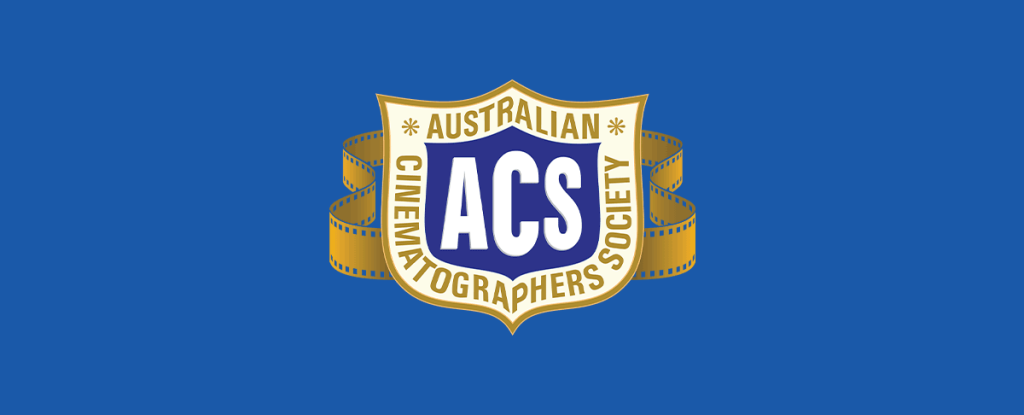 Noted cinematographer Mandy Walker, ASC, ACS will be a featured keynote speaker at the HPA Tech Retreat (March 15-24, 2021). Walker, whose recent work includes Mulan (2020) and Hidden Figures (2016), is a respected artist who has been working throughout the pandemic and will share her experiences and insights. The event features live and recorded content, live Q&A's, interactive roundtables, and networking opportunities, all presented in HPA's new Engage portal.
Walker was born and raised in Melbourne, Australia. In high school, she developed an abiding love of photography and after graduation she went on to study film criticism and cinema studies with John Flaus, the prominent film theorist and critic. Walker apprenticed as a camera assistant on documentaries, feature films, and music videos, and shot her first feature film, Return Home, at the age of twenty-five. She has 30 screen credits as director of photography and has filmed over a hundred high-end international commercials, most notably the commercial films for Chanel No. 5: The Films directed by Baz Luhrmann and featuring Nicole Kidman, and more recently with Gisele. Walker is a sitting Governor of the Academy of Motion Picture Arts and Sciences and the American Society of Cinematographers. She was inducted into the Hall of Fame of the Australian Cinematographers Society, of which she has been a member since 1999. She was the Kodak Artist in Residence at UCLA film school for the 2014-15 academic year, and in 2015 she received the Kodak Cinematography Mentor of the Year Award. Her notable feature film credits also include Australia, The Mountain Between Us, Red Riding Hood, and Shattered Glass.
Long considered one of the most influential conferences in media and technology, the 2021 HPA Tech Retreat is designed to be more than an "online conference" or series of zoom calls masquerading as an event. This year's presentations cover a diverse array of topics across significant areas of interest that include production; workflow and the cloud; industry developments; and the impact of covid.
There are dozens of sessions, and a complete list is here. »