CASA is currently consulting on new draft rules for drones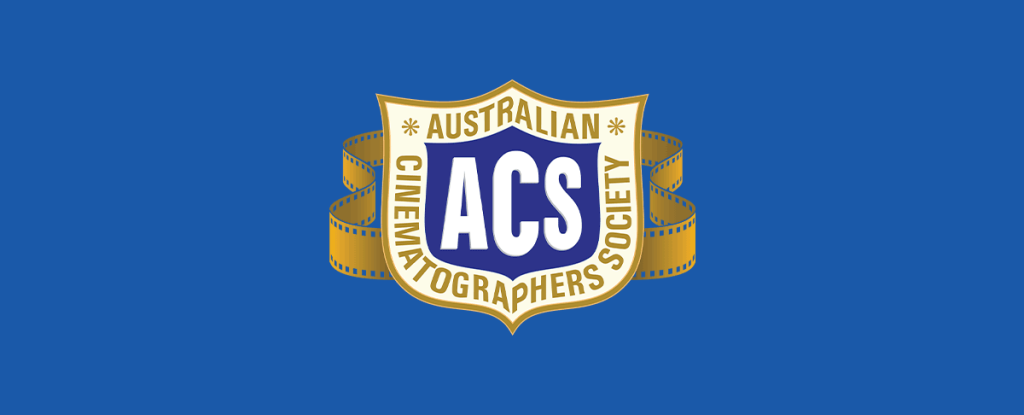 The proposed new rules are basically for professional and commercial operators but we want comment from all parts of the Australian community to ensure they are clearly articulated and will work in practice as they are intended.
CASA is seeking public feedback on new draft rules for commercial or professional drone operations.
The new rules are designed to improve safety and certainty for remotely piloted aircraft systems (RPAS) operations (popularly known as drones). They aim to:
create clear standards for remote pilot training and training organisations
create Australia's first official syllabi for RPAS accreditation, in particular the remote pilot licence (RePL) clarify requirements for RPAS operations in controlled and prescribed non-controlled airspace facilitate extended visual line of sight (EVLOS) operations formalise recordkeeping and notification requirements for RPAS operators generally.
The rules are contained in the draft manual of standards (MOS) of Part 101 of Civil Aviation Safety Regulations 1998 (CASR). The MOS helps standardise the professional drones industry by setting specific training and operational requirements. These support the rules already in place under CASR Part 101.
Only a small section of the proposed new rules will directly affect recreational users – clarifying the requirements to operate in controlled and non-controlled airspace. So, for people who fly for fun, all the basic drone rules remain the same