ACS represents the industry at Parliamentary hearing into minimum Aussie content quotas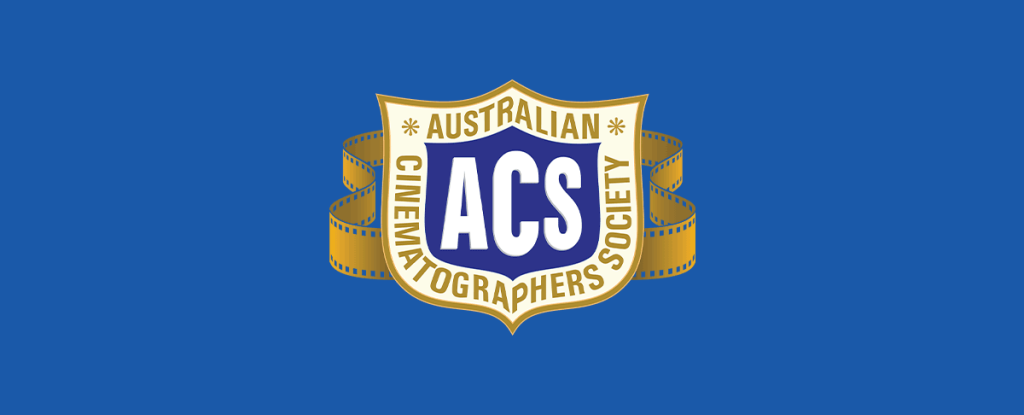 In early June, the ACS was represented by ACT President Miguel Gallagher and Michael Fardell ACS at a Senate Committee hearing into a Bill (Broadcasting Legislation Amendment (2021 Measures) Bill No.1 2021) that sought to reduce Foxtel's local production quota from 10 per cent to 5 per cent.
The committee heard from many industry representatives and recommended that the bill not be passed with amendments pertaining to Foxtel's quota. Which subsequently it was not passed, which was a success.
This bill was a precursor to the next reform the screen industry is standing for, which is to introduce a quota of 20% for all media platforms, from public broadcasters to SVODs like Netflix and Amazon Prime.
With Australian television screens these days filled with content from around the world thanks to the influx of SVOD, AVOD and BVOD platforms, now is the time to take a stand and ensure that Australian content continues to be created in Australia, by Australians, for Australians.
With Australian cinematographers having a reputation for being some of the best in the world, now is the time to ensure our industry is appropriately supported for a strong and prosperous future.
At the end of the day, producing Australian content in Australia, by Australians, is how we develop, strengthen and continue to build a prosperous Australian screen industry. Industry means jobs, and jobs mean a stronger economy, and a strong economy means national growth.
As Michael said at the Committee hearing: "Think about the amazing Australian film The Castle. If there was no remit for networks or SVODs to produce Australian films, would there be another Castle?
"These Australian stories are important for our fabric in our society. They help us to make sense of who we are as Australians. I think that's the outcome that we all need to focus on with regard to setting these laws for broadcasters, because, as I say, there's no remit for them to make Australian films, and we need that."
The 20% Australian content quota is still an issue for discussion, and the ACS recommends members contact their local federal members to remind them of the importance of Australia's film and television industry.